Macau to open new ferry terminal in 2013 in Taipa Island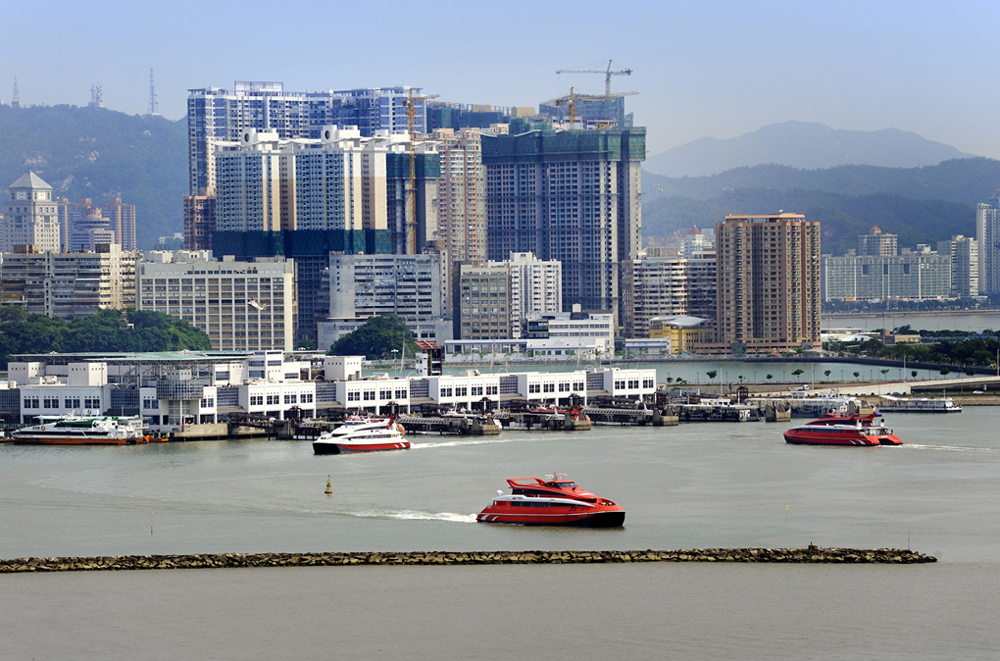 Macau, China, 15 Jul – Macao will add a new ferry terminal in Taipa island to its current two in the first half of 2013, the Macau Post Daily reported on Wednesday.
At present, there were two ferry terminals on the Macau Peninsula, the Inner Harbor and the Outer Harbor, and a temporary one on the city's Taipa Island in operation.
The Taipa temporary ferry terminal, which is located near the Macau International Airport, will be upgraded into a permanent one, which will have three berths available for larger capacity ships, the daily quoted Susana Wong Soi Man, director of the Macau Maritime Administration.
Macau's Infrastructure Development Office has confirmed to the paper that the government has budgeted about 1.5 billion patacas (US $188 million) for the redevelopment project of the Taipa ferry terminal.
The man contractor of the redevelopment is the Zhenhua Harbour Construction.
The new terminal will have 16 piers for boats with a capacity of to 400 passengers and three piers for ships of 1,200 passenger berths.
The terminal also has a heliport in the roof.
Work on the new Taipa ferry terminal began in 2008.
(MacauNews)