Macau Health Bureau adjusts swine flu prevention measures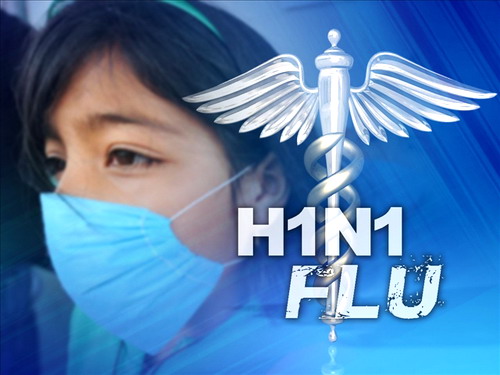 Macau, China, 8 Sept – Macau Health Bureau (SSM) director Lei Chin Ion announced Monday that new prevention measures will be implemented from today because the swine flu virus is spreading in the territory.
SSM announced Monday another 85 new cases of swine flu raising the total number so far to 1,352, including one fatality.
According to Macau Post Daily, the 85 new patients were 41 males and 44 females with age ranging from 9 months to 53 years old.
The new measures will include anti-viral treatment to the patients who appear to suffer from the flu even before the diagnosis.
Director Lei Chin Ion also said the compulsory home quarantine for those patients is no longer required, but they are suggested to stay at home most of the time and avoid gatherings.
Lei Chin Ion said in a press conference that the disease is "preventable, controllable and curable", and suggest that people who had "close contact" with a swine flu patient monitor their state of health and to seek medical assistance as soon as flu symptoms appear.
According to the director of Macau Health Bureau, his bureau will focus on the treatment of swine flu patients in serious conditions, as well as monitoring of A (H1N1) outbreaks at schools and other public entities.
The SSM confirmed the first case of local infection of the human swine flu (A H1N1) on 23rd of June.
Macau's pandemic alert remains at level VI, Blue, with one fatal case.
The Macau government has ordered one million A (H1N1) vaccines. The first shipment is due to arrive in November.
(MacauNews)