Macau and Hong Kong to make cross-border travel by residents easier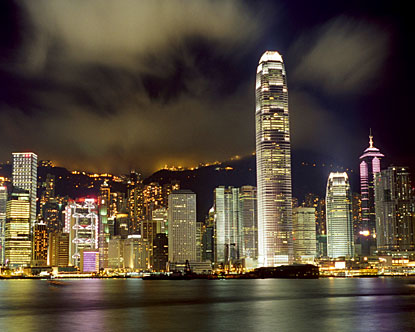 Macau, China, 1 July – The residents fo Macau and Hong Kong will be able to move between their borders with greater ease in the short term, the Macau secretary for the Economy and Finance said Monday.
He said that there was a bilateral consensus, "on the procedures and ease of entry and exit of borders that is more convenient for residents from both sides," and added that work was due to be concluded by the end of the year.
The simplification of border procedures will make travel easier for Hong Kong's 7 million inhabitants and the 530,000 people living in Macau.
Francis Tam was speaking in Macau, at the end of a meeting with his Hong Kong counterpart, John Tsang Chun-Wah to establish further mechanisms of cooperation between the two special regions of China in areas such as perfecting migration procedures.
Na official statement said that the governments of the two special administrative regions "aim, during this year to further boost cooperation and exchange between counterpart services, for the convenience of residents."
Tam also noted the importance of the role of cooperation between Macau and Hong Kong as an integral part of a wider integrated regional cooperation plan, which was recently discussed in Guangdong province (where Macau and Hong Kong are located), in providing a new boost in the trilateral relationship and efforts," the official statement said.
As well as migration issues, the officials also discussed tourism, environmental protection, the labour market, public administration, communication networks, cross-border transport, public health and protection of heritage