Macao records highest daily arrivals since the start of the Covid-19 outbreak
Macao records highest daily arrivals since the start of the Covid-19 outbreak

Link copied
MGTO optimistic as mainlanders respond to promotion drive that highlights Macao's attractions and stresses its health and safety.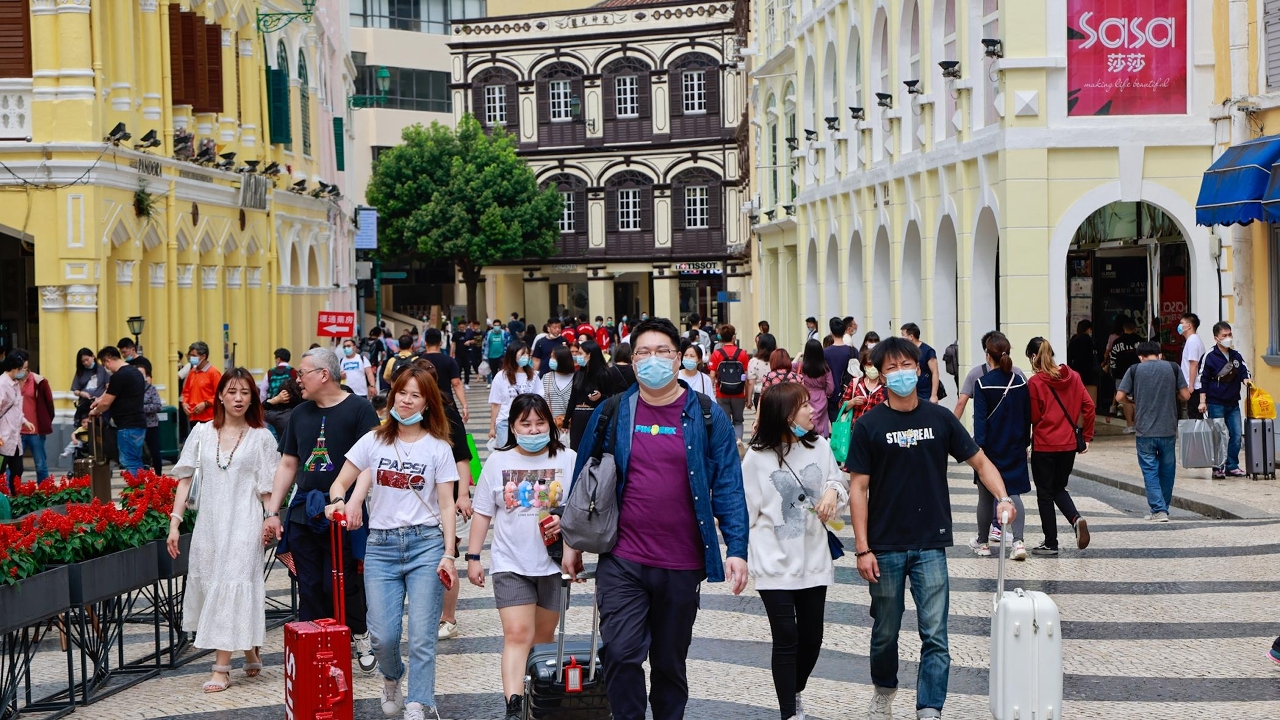 Mainland visitors are heading back to Macao in ever greater numbers, as promotions in major cities in China start to pay off.
Arrivals hit 32,647 last Friday, the highest daily total since the outbreak of the Covid-19 pandemic, according to the Macao Government Tourism Office (MGTO).
The figures are the most recent sign that Macao's popularity is bouncing back. In the past week (20-26 March) the government recorded 189,843 visitor arrivals, a daily average of 27,120 visitors, a 109.5 per cent increase compared to Chinese New Year. 
The MGTO also pointed out that in February visitors' average length of stay rose by 0.3 day to 1.9 days, The Macau Post Daily reported, while overnight visitors' average length of stay was 3.2 days, a 0.2-day growth from January.
A MGTO spokesman said that the steady upward trend in visitor arrivals represents a greater flow of visitors which can be observed in the city's favourite tourist areas. As the pandemic situation remains stable in the mainland and Macao, all mainland visitors are now exempt from mandatory quarantine. The  MGTO has rolled out an array of online and offline promotions tailored for the mainland market advertising Macao as a "healthy, safe and quality destination".
One of the MGTO's promotion schemes, "Macao Week in Hangzhou", has just come to an end.
The event included a mega-roadshow in Hubin Pedestrian Street showcasing  Macao's diverse travel experiences, business opportunities and colourful dimensions of "tourism +", stressing that Macao is a "healthy, safe and quality destination" for mainland visitors to visit and easily accessible thanks to direct flights.