Construction of Zhuhai's Ocean World in Hengqin island, to start in December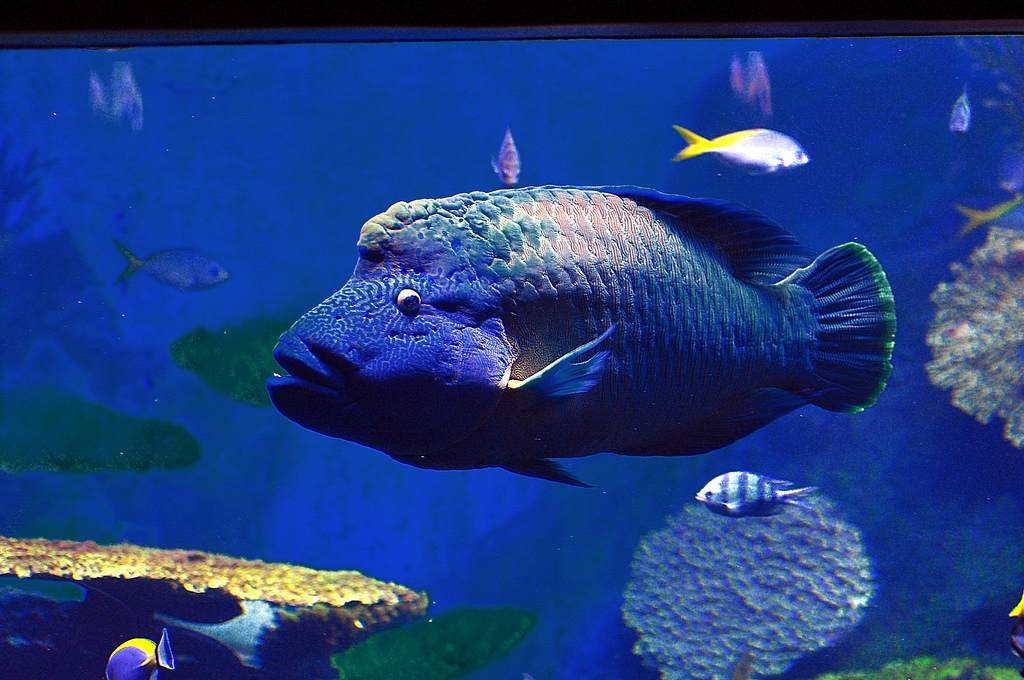 Macau, China, 13 Apr – The construction of a 143-hectare Zhuhai Ocean World in Hengqin island, near Macau, is due to begin in December after passed its preliminary environmental impact assessment, according with the Macao Daily News.
The Macau paper said that preparation work is under way for a more detailed environmental study before construction begins in December. The project is expected to be completed in 2012.
A Zhuhai Chime-Long investment company plans to invest up to US$ 430 million (3.05 billion yuan) in the park.
The environmental impact assessment was posted Friday on the website of the Ministry of Environmental Protection's South China Institute of Environmental Science.
The investment company belongs to Chime-Long Group, a theme park conglomerate based in Guangzhou's Panyu district.
The group runs a water theme park, a night-time zoo, a crocodile park, a wildlife park and several hotels in Guangdong.
The future Ocean World, the largest in Asia, will have an ocean circus, night safari, convention centre, hotels and residential buildings, according to the Macao Daily News.
It will apparently be developed in several phases, with the first one entirely on land.
The park will be built on Zhuhai's Hengqin Island, which Beijing has designated as a base for the diversification of Macau's economy.
Just a few hundred metres from Macau, Hengqin is three times the size of Macau but has fewer than 7,000 residents. The place is well known for oyster breeding.
Oyster restaurants in the neighbourhood of the future Zhuhai Ocean World said the city government had told them to move before the end of this year, to pave way for the theme park's construction.
(Macaunews)