China to use e-passport for Macau residents from September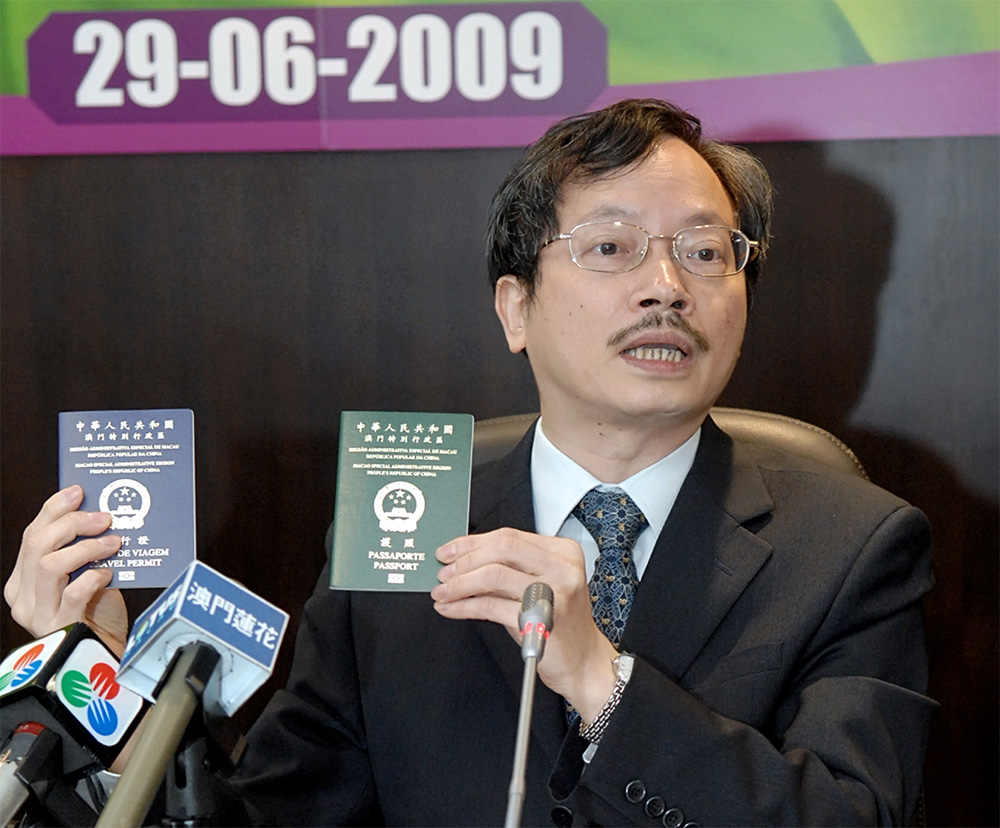 Beijing, China, 01 Jul – China will start using e-passport and e-TP (Travel Permits) for residents of the Macau Special Administrative Region (SAR) from September 1, 2009, according to a bulletin issued by the Chinese Foreign Ministry here on Wednesday.
Both the e-passport and e-TP for the Macau SAR will be travel documents issued by the Chinese government, according to Xinhua News Agency.
The holder of the two documents will be permitted to travel to all countries and regions in the world, the bulletin says.
The ministry requests the authorities of all countries and regions to render convenience and necessary assistance to travelers holding the e-passport, it says.
In line with the provisions of Article 139 of the Basic Law of the Macau SAR, the Chinese government has authorized the Macau SAR government to issue e-passport and e-TP according to relevant laws.
According to the bulletin, the Chinese Foreign Ministry already began to provide samples of the Macau SAR e-passport and e-TP and their e-specifications to all countries of the world through diplomatic channels.
The Foreign Ministry hopes that all countries and regions will give positive consideration to offering visa-exempt treatment to Macau SAR passport holders, the bulletin says.
(MacauNews)