Macau airport handles record 7.1 million passengers in 2017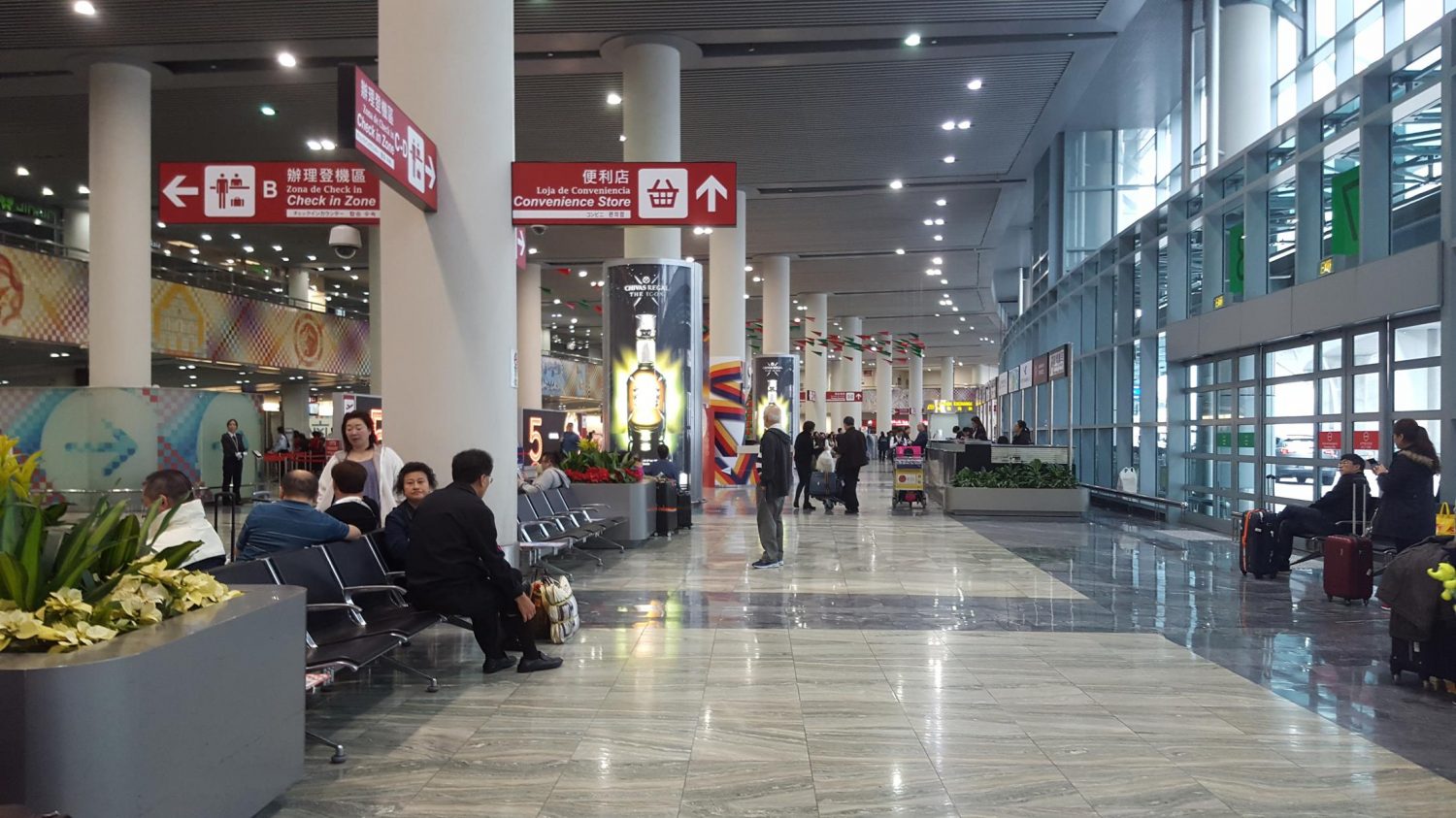 Macau's single runway airport handled a record 7.16 million passengers last year, a year-on-year increase of 8 percent, the facility's operator MIA said in a statement on Thursday.
According to the statement, the airport handled about 58,000 aircraft movements (takeoffs and touchdowns) last year, up 2.8 percent.
The statement pointed out that last year's passenger movement was the highest since the airport started operating 22 years ago, adding that last year's number of passengers amounted to over 11 times the local population.
At the end of the third quarter, Macau's population stood at 648,500, according to official statistics.
According to the MIA statement, during last month's Christmas holiday peak season, 29 airlines connected Macau with 46 destinations on the mainland and Taiwan as well as a number of foreign countries in Southeast and Northeast Asia.
The statement noted that some 43 percent of the total passenger movement was created by the Southeast and Northeast Asian routes.
According to the statement, the airport added six new routes last year, namely Changzhou in Jiangsu province, Sihanoukville and Siem Reap in Cambodia, the Indonesian capital of Jakarta and Johor Bahru in Malaysia, apart from regular transit flights connecting Macau with Lisbon via Beijing.
The statement underlined that the airport attracted five additional airlines last year, namely Lanmei Airlines from Cambodia, Indonesia Air Asia, Beijing Capital Airlines, JC Cambodia International Airlines, and the Russian charter operator JSC Royal Flight Airlines.
According to the Macau Post Daily, the number of passengers taking low-cost airlines grew 32 percent last year.
The statement also said that the airport operator would continue to develop e-commerce and its "virtual terminal" and increase its annual passenger capacity to 7.5 million.