Air Macau to put on more mainland flights
Air Macau to put on more mainland flights
Carrier's move reflects expectations of a bumper Golden Week as hordes of mainland tourists who have been cooped up by Covid-19 head for Macao.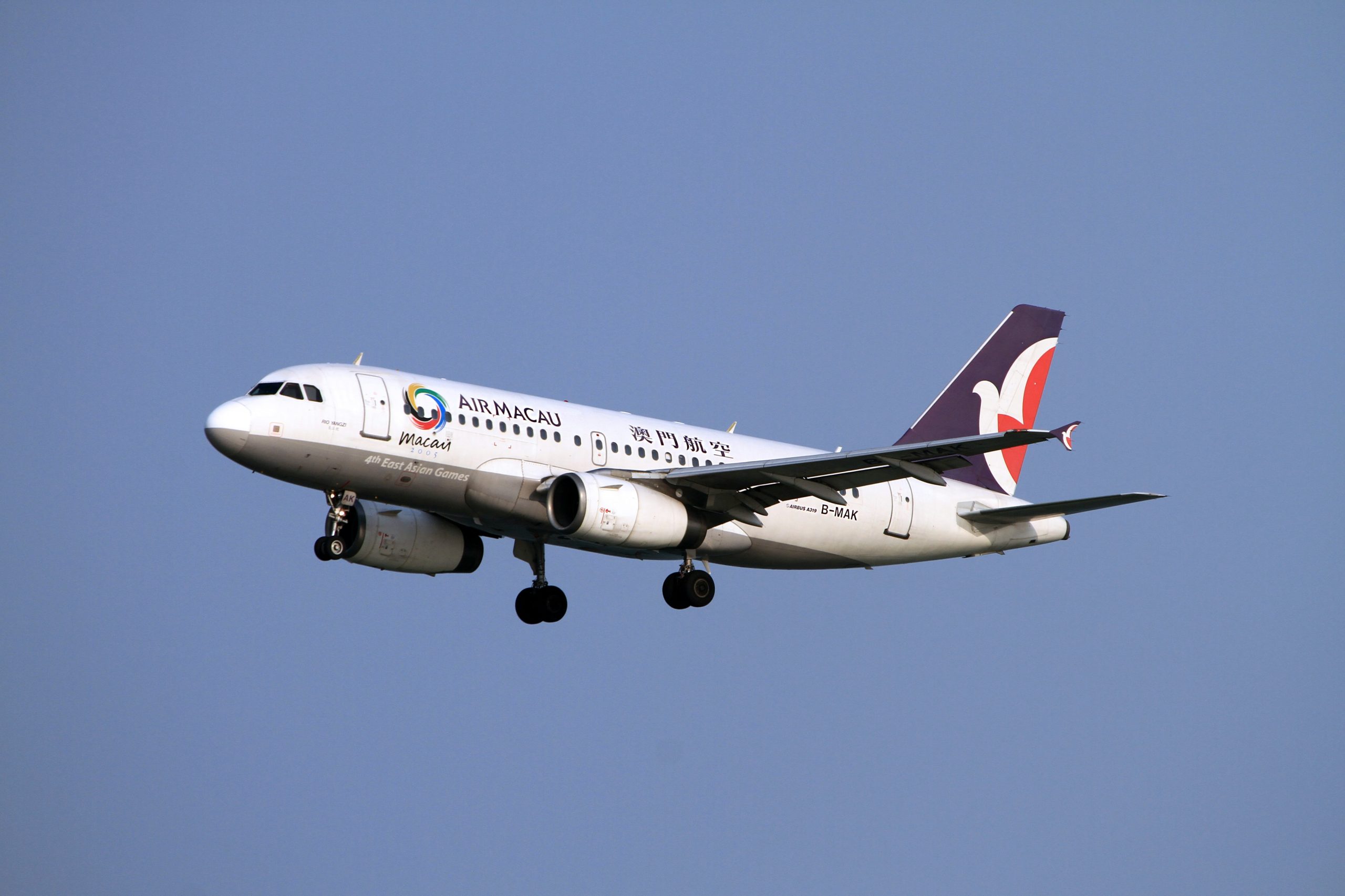 Air Macau, the city's flagship airline, is increasing its mainland flights next month for the upcoming Golden Week holiday.
The carrier's Pudong, Shanghai and Beijing routes are set to increase from two return trips per day to three, while the Qingdao route will be upped from three return trips per week to four.
The Macao Government Tourism Office (MGTO) is expecting tourist arrivals to hit a record high during the May Day holiday, the Macau Daily Times reported.
Booking data from Trip.com, the largest online travel agency in China, indicates that around 200 million Chinese tourists are forecast to make leisure trips in Golden Week.
Flight bookings for the coming holiday through Ctrip, Trip.com's booking platform, saw a noticeable uptick of 23 per cent.
The coming Golden Week spells good news for Air Macau, which registered a 82.4 per cent year-on-year drop in air traffic revenue in 2020, totaling RMB 636 million.