Air Macau carrier will start flights to Tokyo in March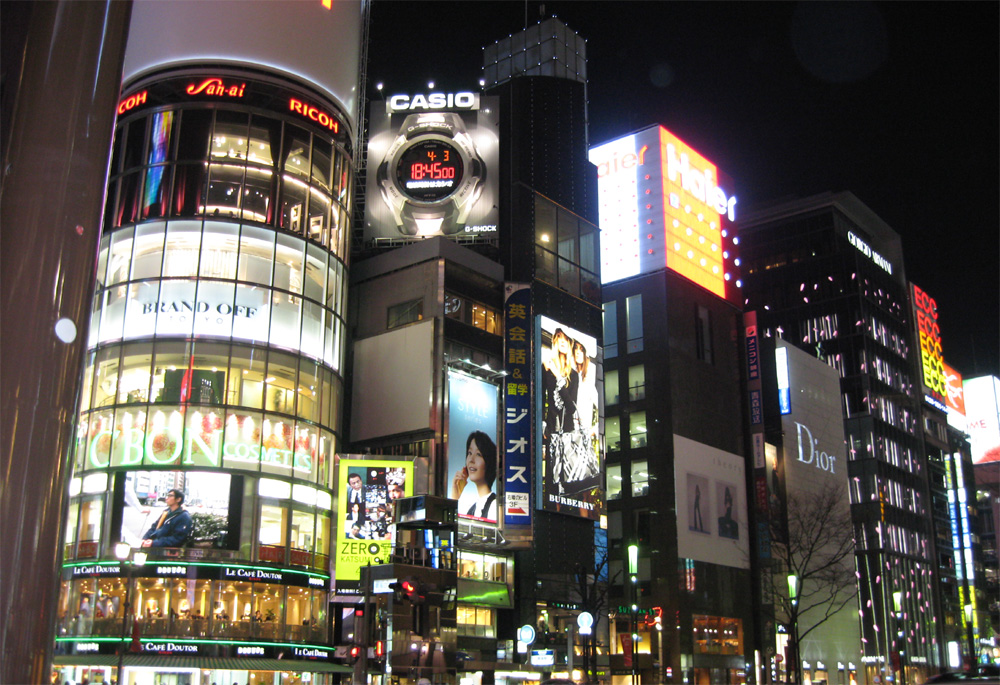 Macau, China, 11 Feb – The Macau government signed Wednesday a bilateral air service agreement with Japan, under which local carrier Air Macau will launch a new route to Tokyo in March.
The agreement was signed by Secretary for Transport and Public Works Lau Si Io and Consul-General of Japan to Hong Kong and Macau Shigekazu Sato at the Macau Government Headquarters.
According to the agreement, both parties can designate more than one airline to fly to all points in each side without any restriction on the capacity, excepting the Tokyo-bound flights due to overwhelming airline congestion at Japanese capital's Narita International Airport.
Air Macau, currently flying daily to Osaka, a route launched in 2007, will operate three scheduled flights per week between Macau International Airport and Narita Airport.
Air Macau's Tokyo route is scheduled to commence on March 28.
Besides Macau's flagship airline, local budget airline Viva Macau flies to Tokyo four times a week.
Both Air Macau and Viva Macau have flown during festive seasons to other Japanese cities, such as Sapporo, Kita Kyushu, Fukui, Kogoshima, Miyazaki, Fukushima, Toyama and Okinawa, on charter flight operations.
Sato said in his speech right after the signing ceremony that the Japanese government aimed to further promote Japan in Macau, hoping that the new air service agreement would "get more people to visit Japan more frequently".
Sato pointed out that while some Japanese visitors come to Macau for casino gambling, most Japanese who visit Macau are interested in Macau's historical sites and local cuisine.
According to the data from the Statistics and Census Service (DSEC), the number of Japanese visitors to Macau increased from a total of 122,184 in 2004 to 379,241 in 2009.
However, less than 10 percent of the Japanese visitors last year came to Macau by direct air link, according to the data.
(MacauNews)