Portugal's Football Federation partners with China's Weibo
Portugal's Football Federation partners with China's Weibo
Superstar Cristiano Ronaldo and his winning team have attracted legions of fans in China, and their numbers are growing by the month.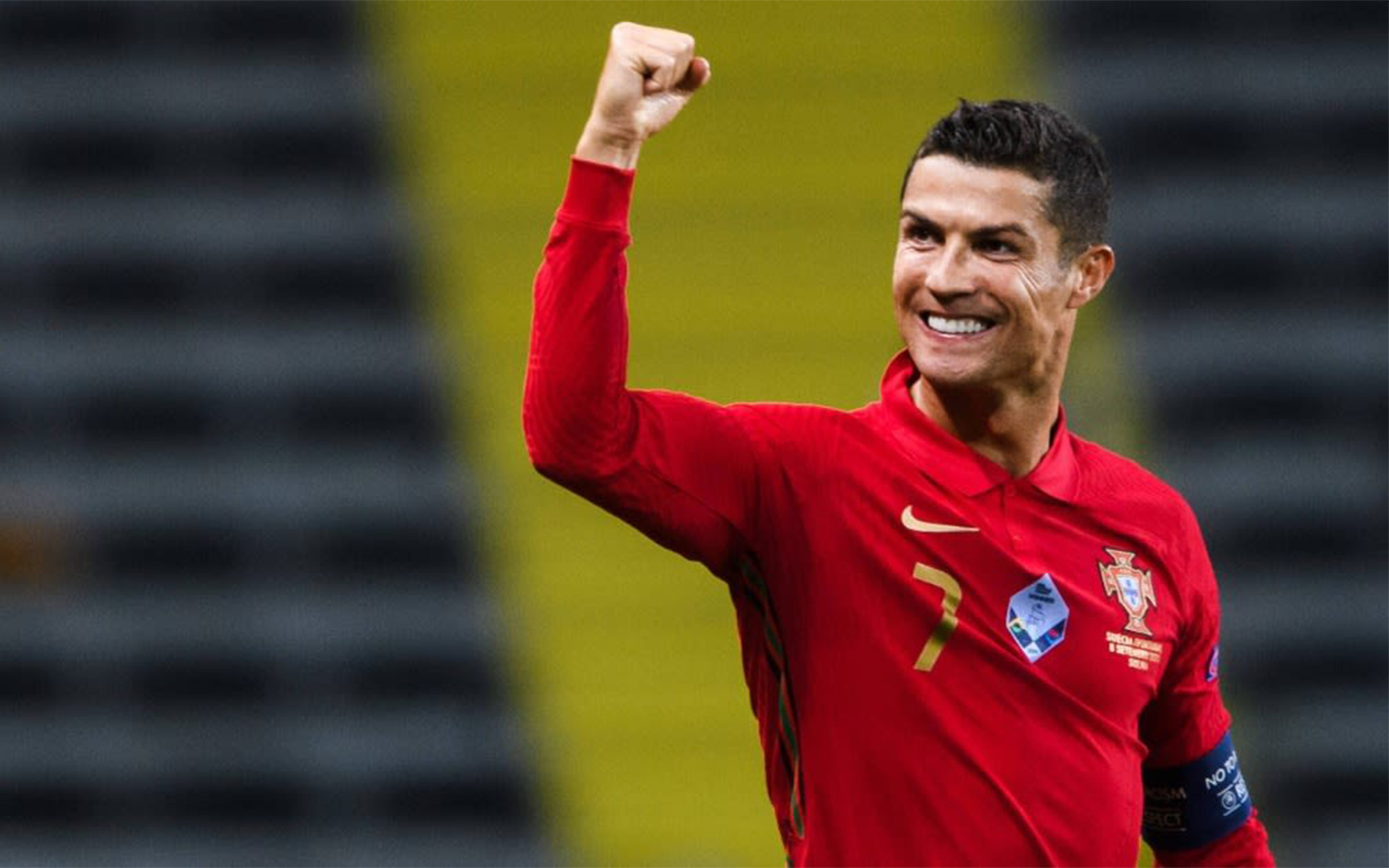 Portugal's Football Federation (FPF) has entered a strategic partnership with China's social network Weibo, following the opening of an online store at Alibaba Tmall.
With the partnership, FPF intends to deliver "new experiences and exclusive content" for football fans in China, building on the bond with the Portuguese national team, the current European Champions led by Cristiano Ronaldo. 
Weibo will also work with the FPF to develop an official fan community and create a new "national online stadium" for fans to watch more football in China. 
FPF estimates that there are about 20 million fans of the Portuguese national team in China.
"We hope that our team can inspire a new generation of young Chinese footballers to reach their full potential and strengthen the connection with millions of fans in China who, despite the distance, are expressing support for our players," said FPF's Marketing Director Nuno Moura.
Zhan Sheng, general manager of Sina Sports, which controls Weibo, said that he considers the partnership a milestone since FPF is the first federation to create a strategic partnership with Weibo.
"In the future, both parties will deepen the distribution of content, operation of events and commercial development," he said.
"Weibo will actively collaborate with the Portuguese Federation to increase the volume of digital communication and optimise social media assets."
According to Sheng, the Portuguese team already has "more than three million followers on Weibo" and the number of fans "continues to grow at an average of 30,000 users per month, with monthly views of more than ten million and thousands of interactions."
"Portugal is one of the most relevant teams in China, drawing the attention of Weibo users through attractive content," Sheng added.