Macao to co-host 15th National Games in 2025
Macao to co-host 15th National Games in 2025

Link copied
Together with Hong Kong and Guangdong, Macao has been planning to pull off this sporting coup for the past four years.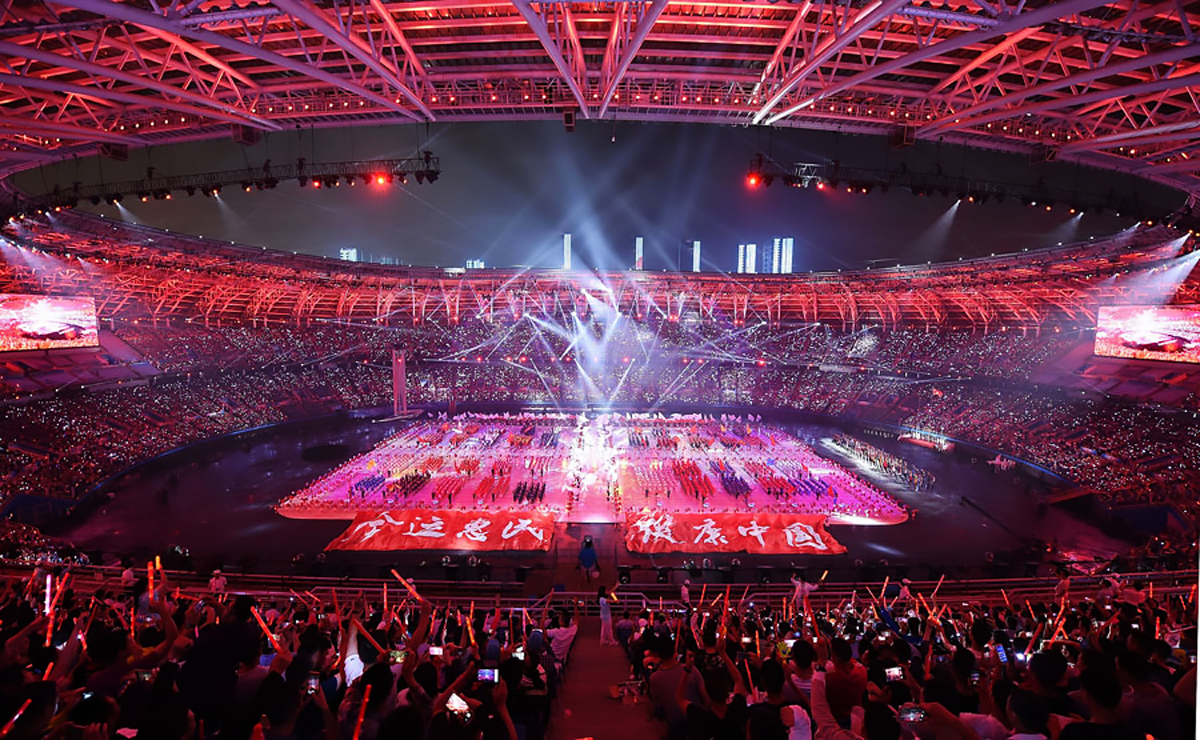 Macao, Guangdong and Hong Kong are due to host the 15th National Games in 2025.
It will be the first time that Hong Kong and Macao have played host to the Games, while Guangdong did so in 1987 and 2001.
According to a letter from the State Council in Beijing, the governments of Guangdong, Hong Kong and Macao "shall follow the principles of simple, safe and splendid, take full advantage of existing facilities, carry out strict budget management, and spare no efforts to prevent and control the Covid-19 epidemic for the success of the 15th National Games."
A spokesman for Macao's Sports Bureau said that Guangdong, Hong Kong and Macao began to study the feasibility of co-hosting the Games in the wake of the 13th National Games in Tianjin in 2017.
The spokesman said that Guangdong and the two special administrative regions concluded that they would be able to co-host the event and submitted their joint proposal to the General Administration of Sport in Beijing.
The Sports Bureau will release details about the co-hosting arrangements in due course.