Huff wins Macau Guia Race for 10th time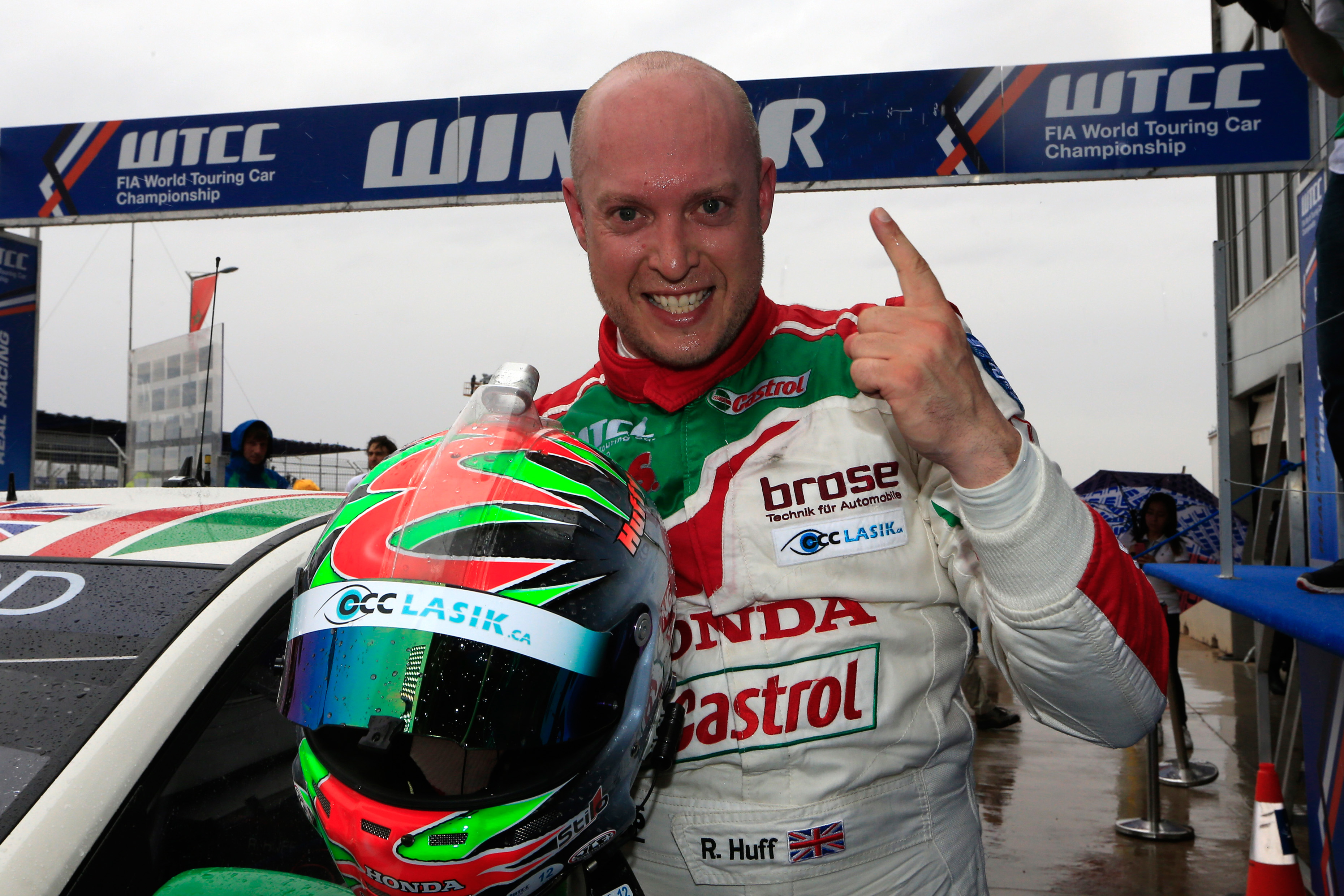 Britain's veteran racer Rob Huff won today the Macau Guia Race for the 10th time, public broadcaster TDM reported.
Huff won the race after rear-ending the car of mainland China's Ma Qing Hua at Mandarin Bend, sending the latter into the barriers.
Ma, who abandoned the race, won both races in the 2020 TCR China Championship season opener back in August.
Huff had lost first position to Ma in the first lap and the incident happened when he was trying hard to recover his first place.
Huff told reporters afterwards that it was "not the way" that he would have liked to win.
The crash resulted in a 30-minute suspension of the race.
Two other accidents later in the race resulted in the suspension of the race after just six of the 12 laps.
The Chinese mainland's Jason Zhang Zhiqiang and Hong Kong's Andy Yan Cheuk-wai finished in second and third place respectively.
The last time Huff won the Guia Race was in 2017. All in all, he has won 10 of his 16 races in Macao.
Huff was the only foreign driver to race at this year's Macau Grande Prix (MGP).
The Guia Race is one of the three signature races of the Macau Grand Prix.
Due to the impact of the COVID-19 pandemic, its Formula 3 and Motorcycle Grand Prix races could not be held this year. The 67th Macau Grand Prix ends this afternoon.
(TDM/Macau Post Daily/Macao News)