37 racers & team members under quarantine for MGP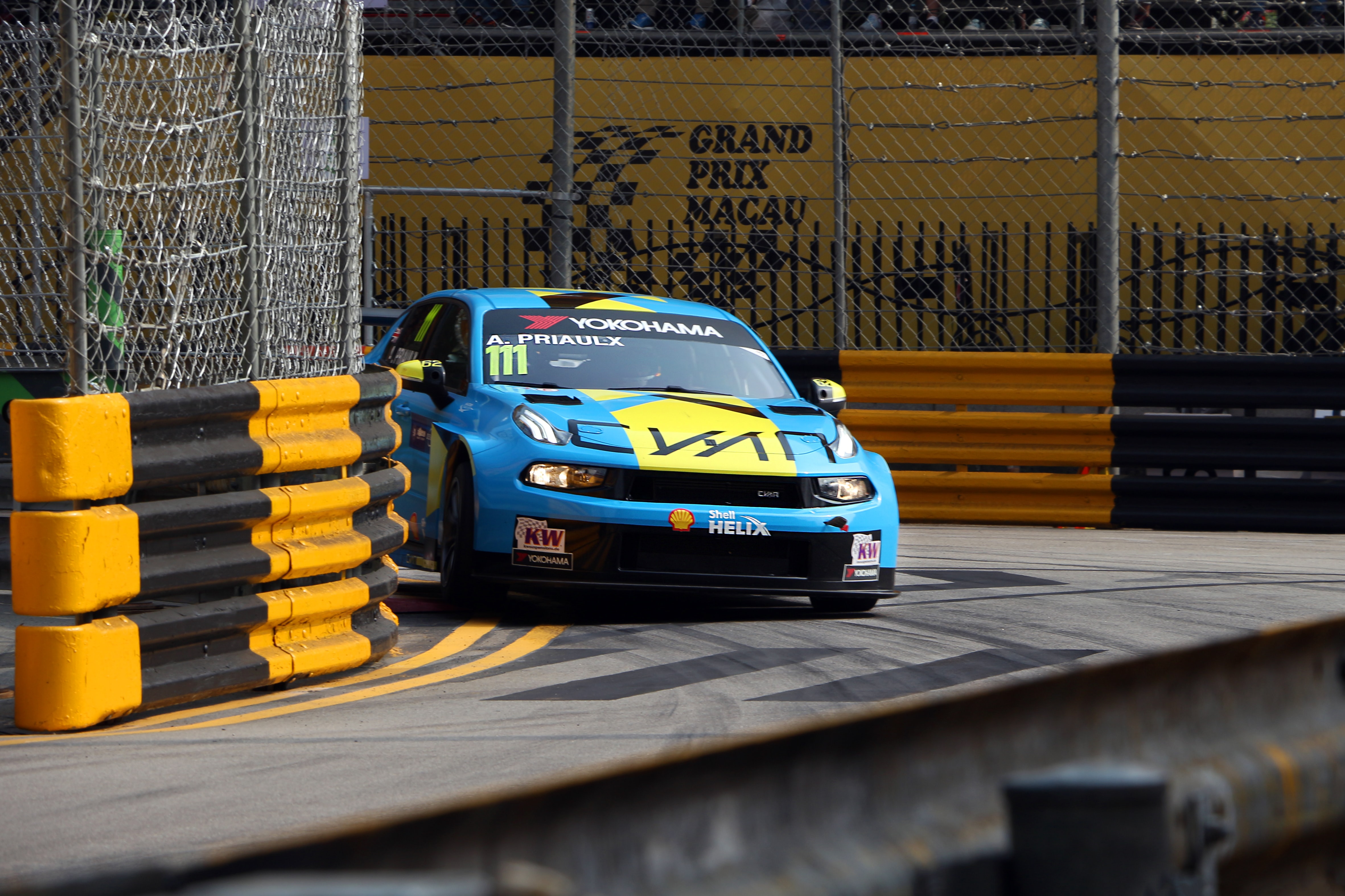 Alvis Lo Iek Long, a clinical director of the public Conde de São Januário Hospital Centre, said on Monday that according to information provided by the Sports Bureau (ID), 37 racers and their team members competing in this year's Macau Grand Prix (MGP) have so far been covered by the Macao government's 14-day quarantine requirement.
Quoting the ID information, Lo said that four of them have already completed their 14-day quarantine in Macao, 10 are still undergoing the quarantine here, 12 are undergoing the 14-day quarantine in the mainland before entering Macao, and 11 arrived in Macao on Monday or will arrive here today to start their quarantine.
Lo said that those undergoing the quarantine in the mainland are Hong Kong racers and their team members.
Lo pointed out that the racers and team members will have to undergo two nucleic acid tests (NATs) during their 14-day quarantine period.
The Sports Bureau admitted last month that there would be "almost no" foreign racers competing in this year's Macau Grand Prix, which is slated to be held on 19-22 November, adding that therefore most of the racers are locals and from Hong Kong and Guangdong cities in the Greater Bay Area (GBA). The bureau also said last month that it aimed to make an announcement early this month on its final arrangements for the annual motor-racing event.
Meanwhile, the Sports Bureau informed local media outlets on Monday that it has cancelled a MGP press conference, which was initially slated to be held today. The bureau said that it will reschedule the press conference later which will also include information on a MGP-related tourism promotion campaign. The Macao Government Tourism Office (MGTO) told public broadcaster TDM on Monday that its senior officials will attend the rescheduled press conference.
Meanwhile, the local government's Novel Coronavirus Response and Coordination Centre announced in a statement on Sunday that with effect from noon yesterday all arrivals who have been in Kizilsu Kyrgyz Autonomous Prefecture in the Xinjiang Uygur Autonomous Region within the 14 days prior to their entry into Macao must undergo 14 days of quarantine and medical observation at one of the government's "quarantine hotels", due to the latest COVID-19 epidemic situation there.
The Macao government imposed its 14-day quarantine for arrivals from Kashgar prefecture in the north-western autonomous region last week, which is still in force.
(The Macau Post Daily/Macau News)
PHOTO © Macau Photo Agency