Tropical Cyclone Rai likely to affect Macao next week
Tropical Cyclone Rai likely to affect Macao next week

Link copied
The first December tropical cyclone in half a century expected to lash the city as early as Monday.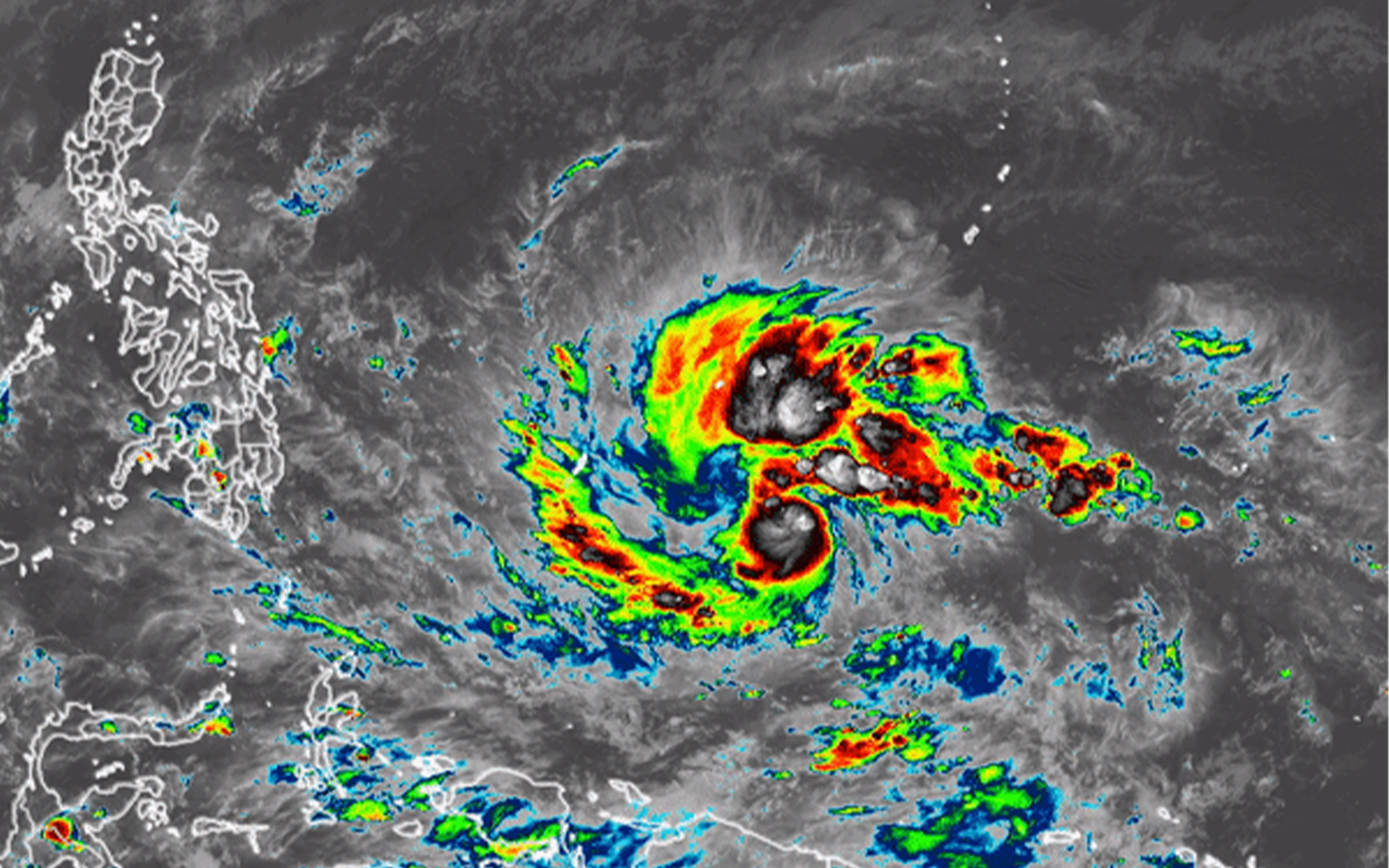 Macao could be in for a soaking next week as Tropical Cyclone Rai bears down on the city.
The Macao Meteorological and Geophysical Bureau (SMG) has warned that the cyclone is expected to move into the South China Sea at the weekend, which could bring rain and cloud bands to Macao at the beginning of next week.
According to the SMG, Rai was over the northwest Pacific Ocean at 2 pm yesterday and is expected to move across the central or southern Philippines by this weekend.
The bureau noted that the last time a tropical cyclone affected Macao in December was in 1974, adding that yesterday afternoon the storm was 3,000 kilometres away from Macao so there were still many uncertainties.
The SMG said that according to Rai's current route and development, it could affect Macao's weather next Monday and Tuesday. 
Officials said that if Rai comes as close as 800 kilometres to Macao, it will bring heavy rain and strong winds to the city. 
If it weakens after entering the South China Sea, then Macao will not be affected at all. 
However, if it makes landfall in Vietnam, it will bring rain cloud bands to Guangdong and showers to Macao, The Macau Post Daily reported.