Science Centre axes all activities until end-March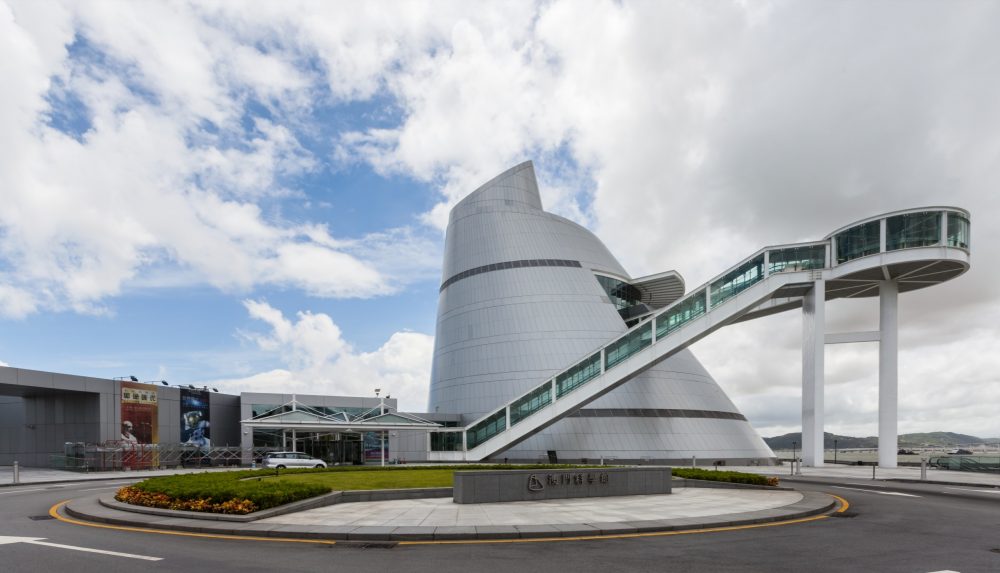 As part of the government's battle against the COVID-19 epidemic, the Macau Science Centre (MSC) said in a statement on Wednesday that its Convention Centre has cancelled all activities until the end of March.
The measures are aimed at reducing potential public health risks from mass gatherings, the statement said.
The MSC will contact the affected organisers to discuss venue rental matters, the statement noted.
Meanwhile, the MSC's Exhibition Centre and Planetarium will remain closed until further notice, the statement underlined.
The "Starry Night" astronomy popular science series scheduled for March 7 – "Windows Connected to the Universe: Planetariums All over the World" – has also been cancelled, the statement noted.
The MSC advised the general public to stay tuned for updates on its website www.msc.org.mo or via social media channels.
(The Macau Post Daily/Macau News)