Predator threatens Macao fish stocks
Predator threatens Macao fish stocks

Link copied
Expert warns of potential damage to ecology, TCM trade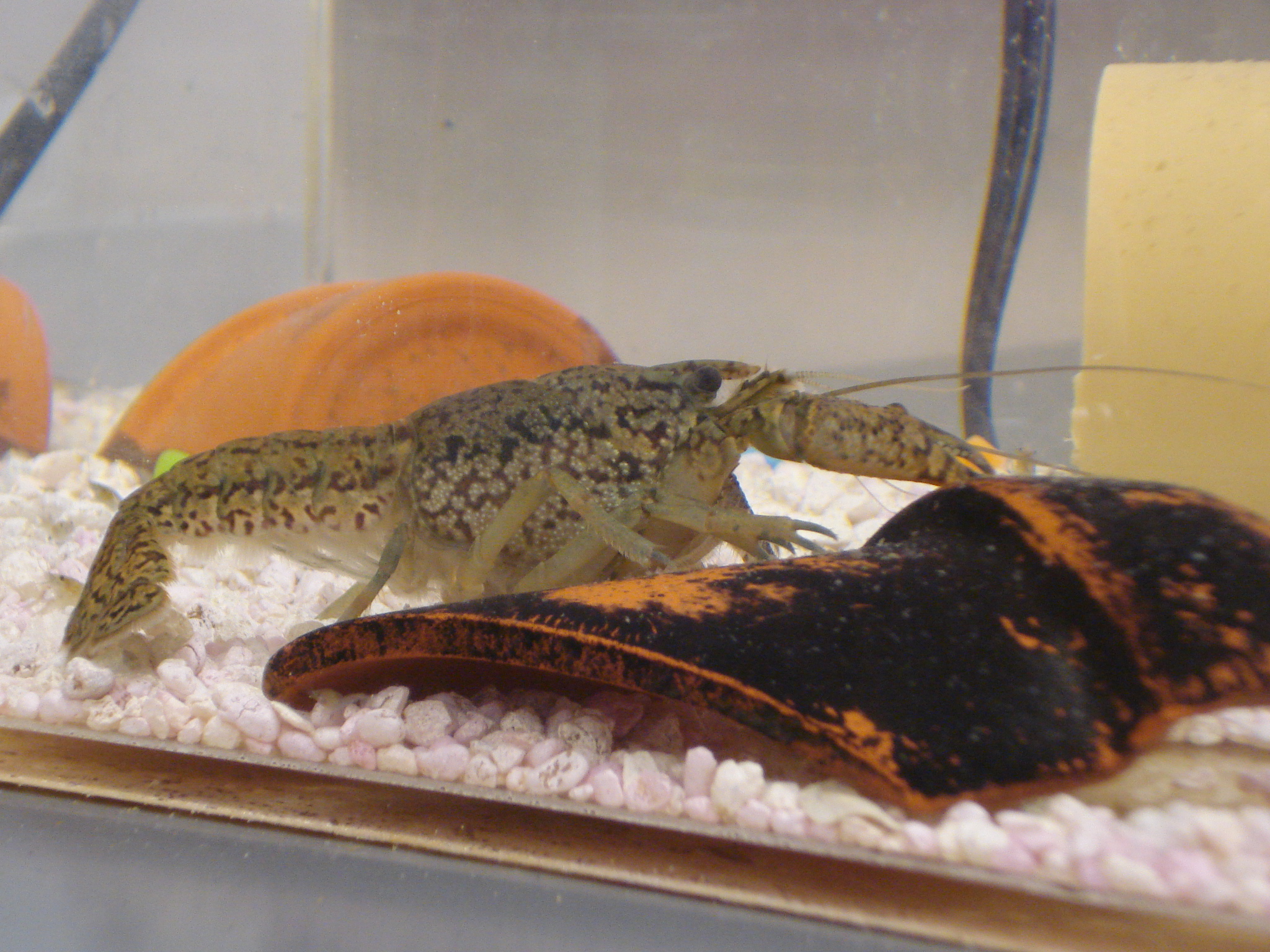 Foreign crayfish found in a pond on Taipa pose a grave threat to the ecology, an entomologist has warned.
The marbled crayfish were found in the leisure area at Taipa Grande. Given its adaptability and reproductive efficiency, the crustacean is considered hazardous to local species and biodiversity.
According to the Macau Daily Times, Macao entomologist Danny Leong said that the situation is worrying because the crayfish is extremely hardy and can survive tough conditions. "It can even stand dehydration for some time and not suffocate immediately," he explained.
As the marbled crayfish consume anything smaller than themselves they could wipe out local species, Leung said.
Leong noted that many local species can be used in Chinese medicine. "Without them surviving, we will have no supply," he said.
The warning comes as the Macao government is working to develop the city into a traditional Chinese medicine hub. 
Leung stressed that Macao's leisure fish keepers should think about the environmental impact of releasing their unwanted pets.