Non-resident foreign spouses and children welcomed back to Macao, starting Monday
Non-resident foreign spouses and children welcomed back to Macao, starting Monday

Link copied
Government loosens entry restrictions after considering Covid-19 pandemic situation and needs of 'home alone' husbands and wives.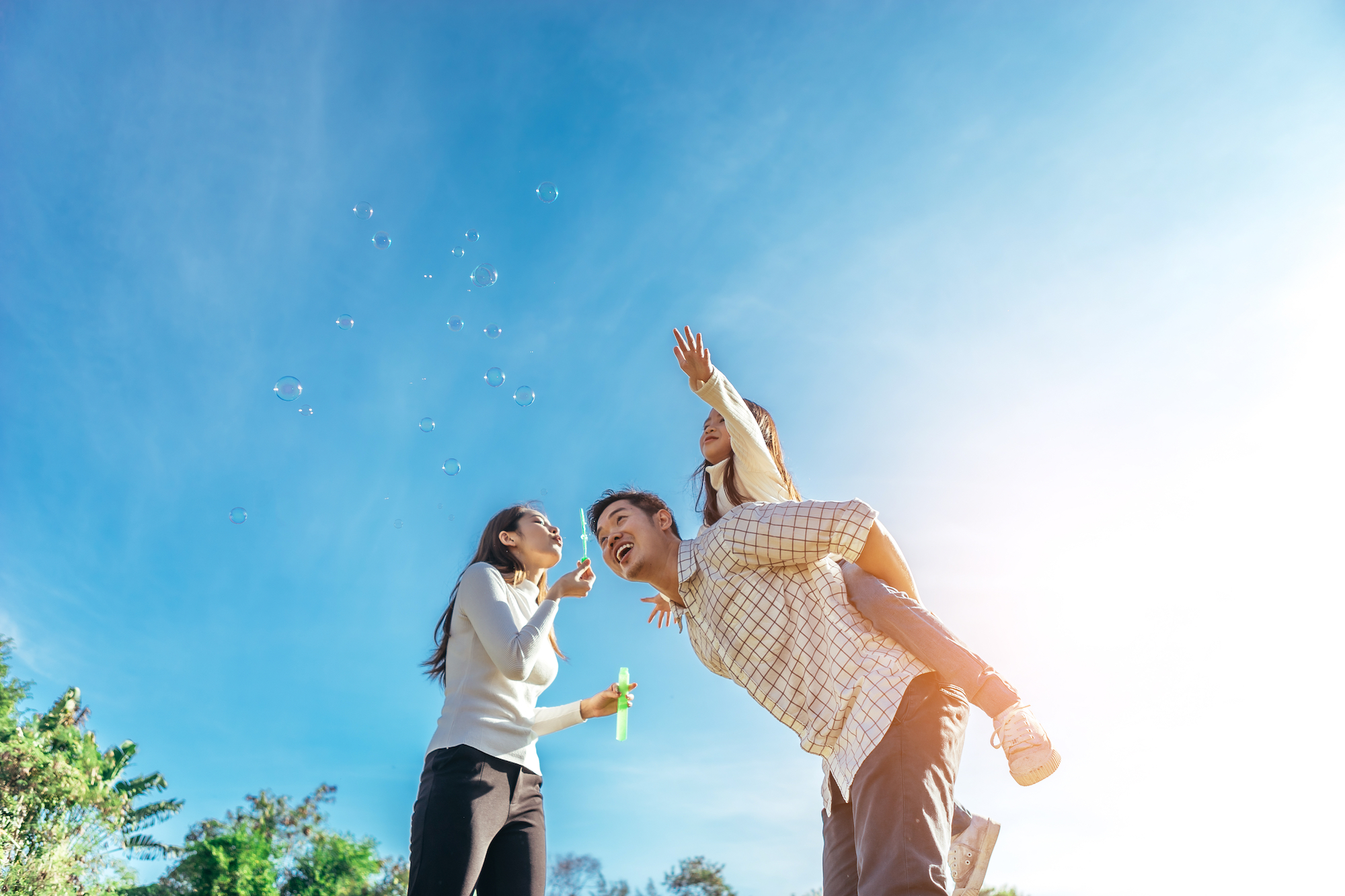 Non-resident foreigners, whether they are married to local residents or are their children aged under 18, are to be allowed back into Macao, with applications opening next Monday.
Health chief Leong Iek Hou said that the government decided to roll out the new measure after considering the needs of certain local residents and assessing the Covid-19 pandemic's latest level of risk to Macao.
Currently, non-resident foreigners who are family members of local residents can apply to enter Macao from mainland China or Hong Kong.
From today, non-local Portuguese nationals, meaning those who do not have a Macao ID card, will once again be allowed to enter Macao, provided that they have stayed in Portugal, mainland China or Hong Kong for at least 21 days before their intended entry. Portuguese nationals from the three areas can enter Macao from today without prior authorisation by the Health Bureau.
Leong noted that the new measure will benefit local residents' foreign spouses or children who are not covered by the government's current programmes of allowing non-resident foreigners to apply to enter Macao.
The new measure means that non-resident foreigners who are spouses or children of local residents will also be able to enter Macao from any foreign country or Taiwan.
Leong underlined that those who have been granted permission to enter Macao will also be subject to the Macao government's current requirements on Covid-19 vaccinations and nucleic acid tests for those departing from foreign countries, and its requirement of 14 days in hotel quarantine plus seven days of "self-health management", The Macau Post Daily reported.