New rule for public pools
New rule for public pools

Link copied
It's one grown-up, max two kids from now on; and – summer's here: Estoril Pool opens tomorrow till the end of November. Dive in!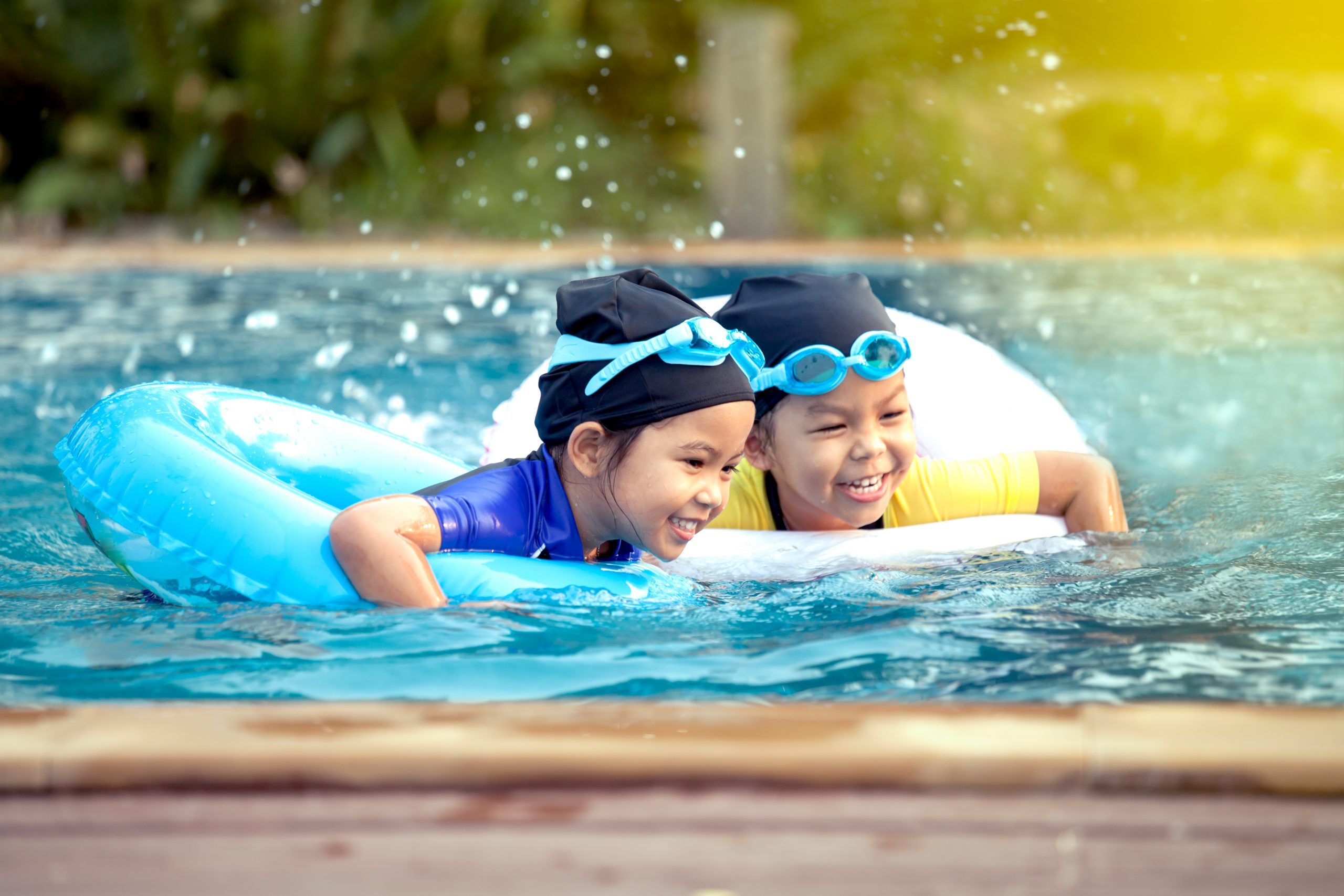 One adult may take no more than two children under the age of 12 to public swimming pools, under a new Sports Bureau regulation.
The rule was introduced to ensure children are properly taken care of, The Macau Post Daily reported. Children below the age of 12 can only purchase tickets to enter the pool with their parents.
The Bureau also announced that Estoril Swimming Pool on Estrada da Vitória will reopen tomorrow until 30 November. 
The pool, which was built in 1952 and is known as San Fa Yuen, will open three times a day: from 7 am to 11 am; from 12 pm to 4 pm; and from 5 pm to 10:30 pm. 
Due to the Covid-19 pandemic, prevention procedures will continue to be enforced. Users must wear a facemask when entering the facility, have their temperature checked and show a valid Macao Health Code prior to entering the pool. 
The number of people at sports facilities will be limited to avoid overcrowding and facilities will be disinfected more frequently. The spectators' area will only be partially open.