Most sacked junket staff still unemployed, survey finds
Most sacked junket staff still unemployed, survey finds

Link copied
Workers who once earned MOP 20,000 monthly now scraping by, suffering from depression and contemplating selling off their assets.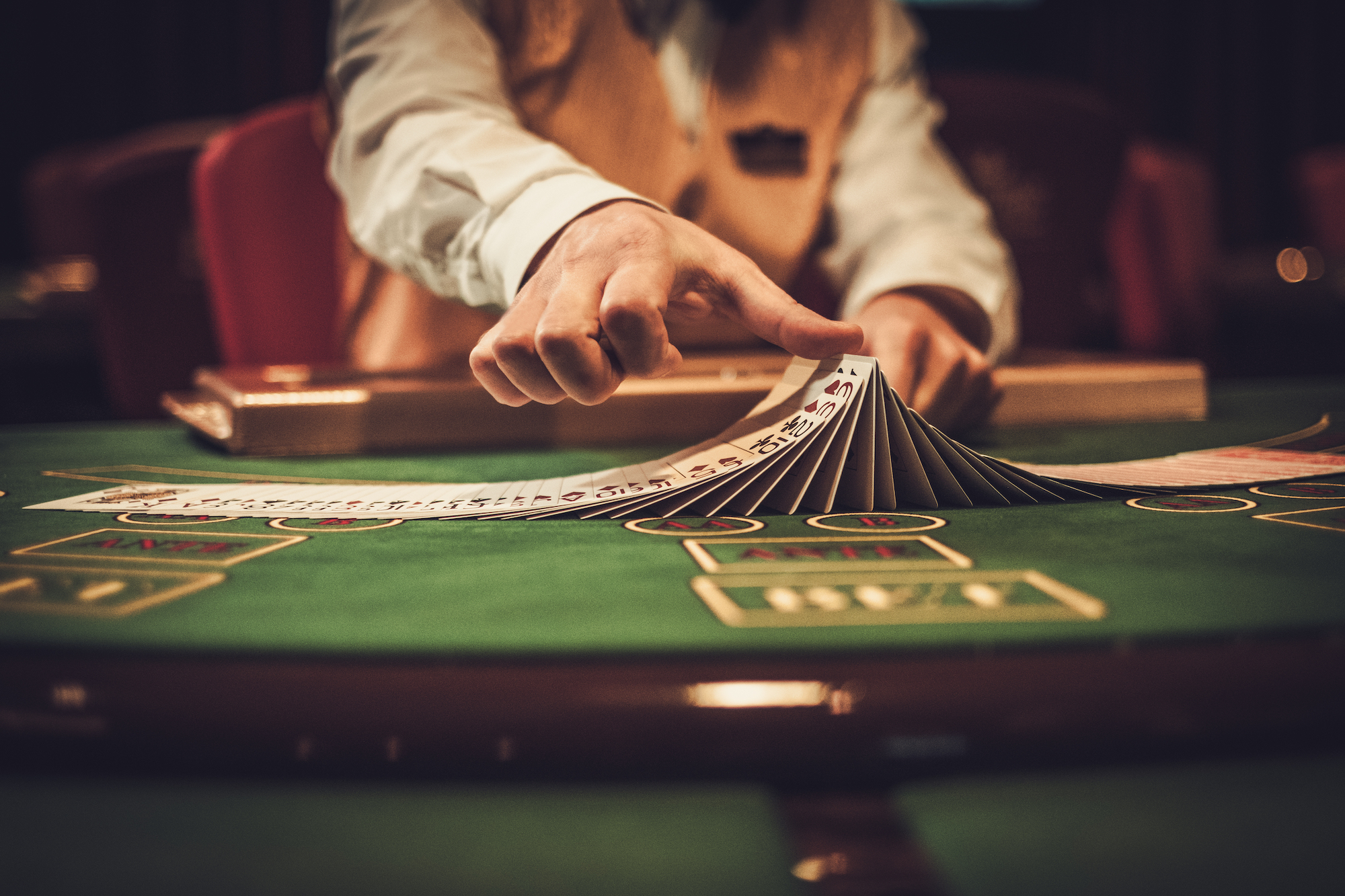 Most of the junket staff who were laid off are still unemployed, with many of them suffering from depression and facing severe financial difficulties, a survey has revealed.
The Macao Gaming Industry Employees Home Association said that 85.1 per cent of former junket staff of casinos' VIP rooms had no job, while many are considering selling their assets to stay afloat.
The survey quizzed 309 former employees of the now defunct junket operators Suncity, Tak Chun and GuangDong Group.
According to the responses, 86.1 per cent said they were made redundant because of the recent collapse of the junket business, while only 7.8 per cent left of their own volition.
Among the jobless respondents, 86.3 per cent said they couldn't find work due to Macao's shortage of jobs, while 64.6 per cent said it was because their work experience is limited to the gaming industry, and 42.6 per cent said it was because they lack specific skills. 
Around half had a monthly salary of more than MOP 20,000 while they were working for the VIP rooms, while most were the family breadwinner.
The findings also show that only 11.9 per cent of the respondents are now employed, with 64.8 per cent now only earning just MOP 12,000 a month.
The survey indicated that more than 80 per cent of the respondents are dissatisfied with the aid provided by the government, and most were suffering from anxiety and depression. 
The association pointed out that the respondents urged the government to provide more job referrals or host different skills training courses. Many respondents said that they would prefer to work in the gaming or retail industries, or in clerical positions.
The association urged the respondents to consider working in other industries and to adjust their job expectations. 
It also urged the Labour Affairs Bureau to allow the unemployed to join its subsidised training courses at least twice, The Macau Post Daily reported.