More than RMB 200 billion earmarked for Hengqin's development
More than RMB 200 billion earmarked for Hengqin's development

Link copied
New infrastructure projects include links to Zhuhai airport as well as major road and rail routes.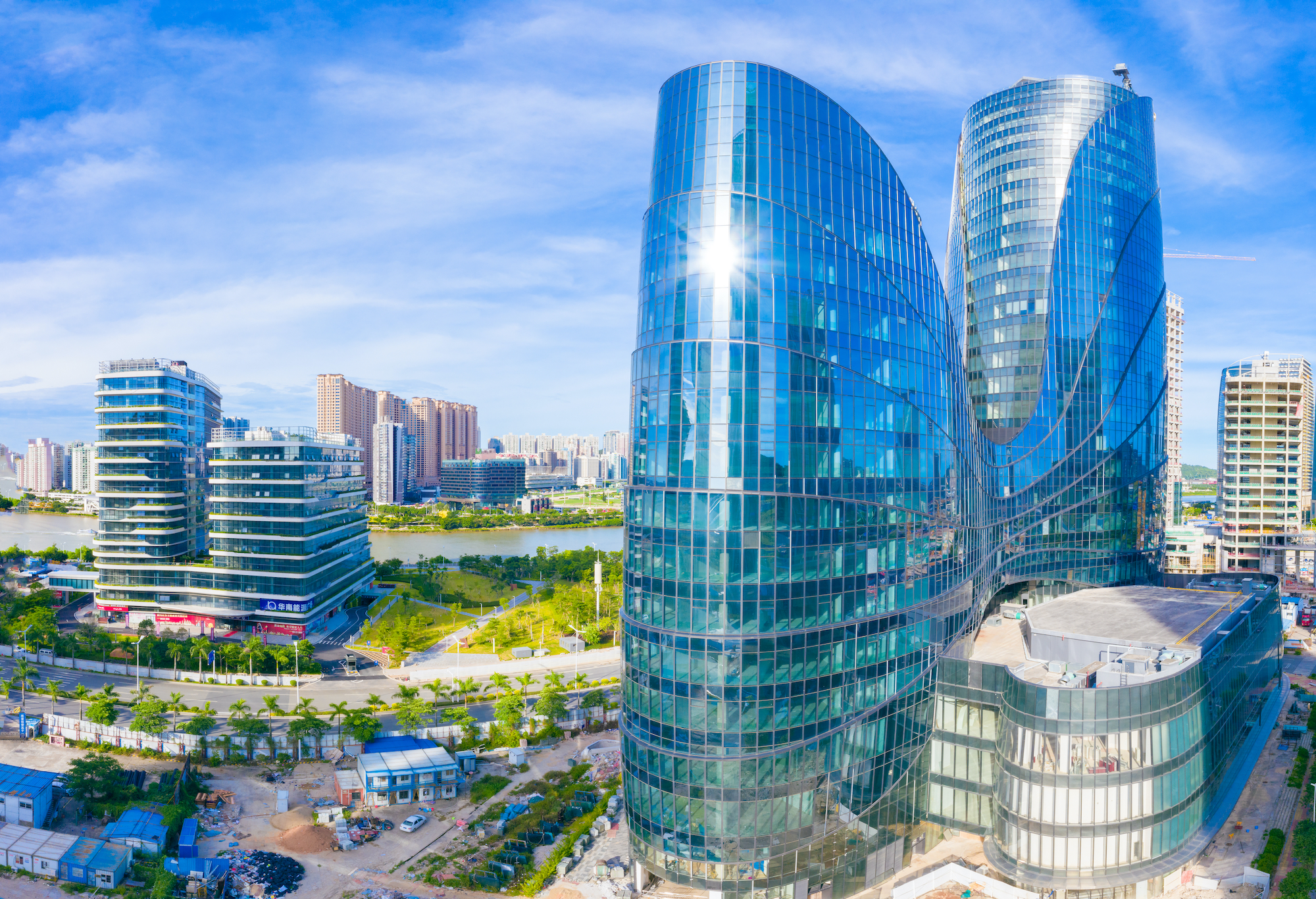 Funds are pouring in for the Hengqin Guangdong-Macao In-Depth Cooperation Zone, both from central and local government sources.
Altogether, more than RMB 200 billion (US$31 billion) will be spent in new transport and municipal infrastructure and public service facilities to build up the zone.
The Zhuhai Finance Bureau has allocated RMB 30 billion ($5 billion) to build connections from Hengqin Island to Zhuhai Airport, the Urban Rail Transit Phase II, the Jinhai Express Road and the Second Hengqin bridge.
Hengqin secured RMB 6 billion (US$930 million) from the central government and RMB 27.34 billion ($4 billion) from the Guangdong government to develop the island.
In addition, the General Public Budget and government fund revenues generated in Hengqin are all retained for development and construction. The total over the past 12 years has exceeded RMB 150 billion (US$23 billion).
To date, the municipal and district governments have invested RMB 28.78 billion (US$4 billion) to build logistics industrial parks and infrastructure between Hengqin and the surrounding Hongwan, Shizimen North and Hezhou areas.
More than RMB 50 billion  (US$8 billion) has been spent on major transport infrastructure including the Xianghai and Honghe bridges, Zhuhai Airport Urban Rail Transit Phase I and Jinqin Express Road.
The regional GDP of Hengqin was RMB 40.7 billion (US$6 billion) in 2020, 143 times that of 2009, and General Public Budget revenue was RMB  37.21 billion  (US$6 billion) in 2020 – 401 times that of 2009. Local fixed-asset investment has totaled RMB 330 billion (US$51 billion).
The Hengqin Guangdong-Macao In-Depth Cooperation Zone is home to more than 10,000 sci-tech enterprises, of which 328 are high-tech, reported China Daily.