Macau's first cultural and creative mall to open end of 2016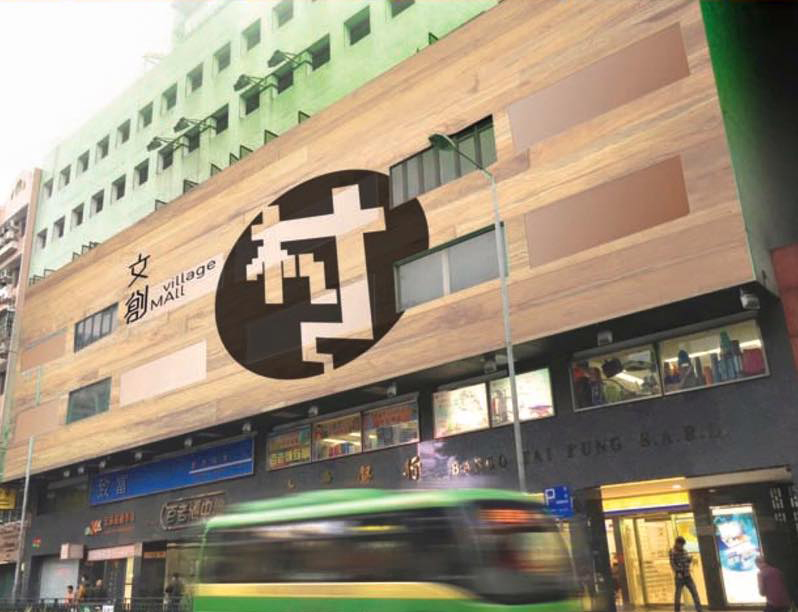 Macau's first cultural and creative focused mall that is located on Rua do Campo will have a soft opening next month and will be fully functioning by the end of the year.
Gathering and bringing together the city's artists and creative spirits is the main goal for the head director of the mall, Window Lei.
Dedicated to local talents, the Village Mall is not only a retail space but also a venue for Macau artists to showcase their work and shine.
With help from the government in the form of subsidies, the Village Mall will provide a living for artists to survive in the market by turning their creations into marketable goods.
"Our three floors for this project are in Rua do Campo because it is a centralized and dense location. We are hoping to gather local Macau artists and creative individuals to open up a store in this mall to showcase their work and to provide an example of how varied Macau is. This includes their designs, their pieces, and their thinking," says Lei.
"The three floors have around 50,000 square metres worth of space and around 100 stores, and the third floor will become an exhibition space for different events, or fashion shows, or concerts, or any type of launches. Basically anything you think of can happen on the third floor space. Our floors will also contain workshop spaces, a recording studio, some offices, and of course a coffee shop," he added.
"Local Macau people will have their own brand showcased and all their fashion designs shown as well. Their shops would probably be structured as half a workshop and half a store to sell their works," said the entrepreneur.
Lei hopes that the mall will allow for creativity to have a stronger influence on Macau and that local artists will take courage and showcase their talents to a more receptive audience.
"Our Village was previously located in an industrial building and while it was there for around five years, people were very receptive towards it. Now that it is in this commercial building, in the heart of the city, I believe people will be very interested in it and many will come to visit," he said.
At a pre-opening occupancy rate of 50 per cent, the Village Mall located on Rua do Campo's Broadway Centre building, will have a soft opening next month and is expected to be fully functioning by the end of the year.
Lei adds that he hopes the Cultural Affairs Bureau will serve as a stronger medium and link between cultural creative operations and governmental departments to make it easier for local artists to make a living and show their work in Macau.
(Macau News / TDM)