Macao's population drops to 671,900
Macao's population drops to 671,900

Link copied
Decrease attributed to non-resident workers' exodus; slightly more women than men living in the city; population density 20,177 per square kilometre; birth rate falls.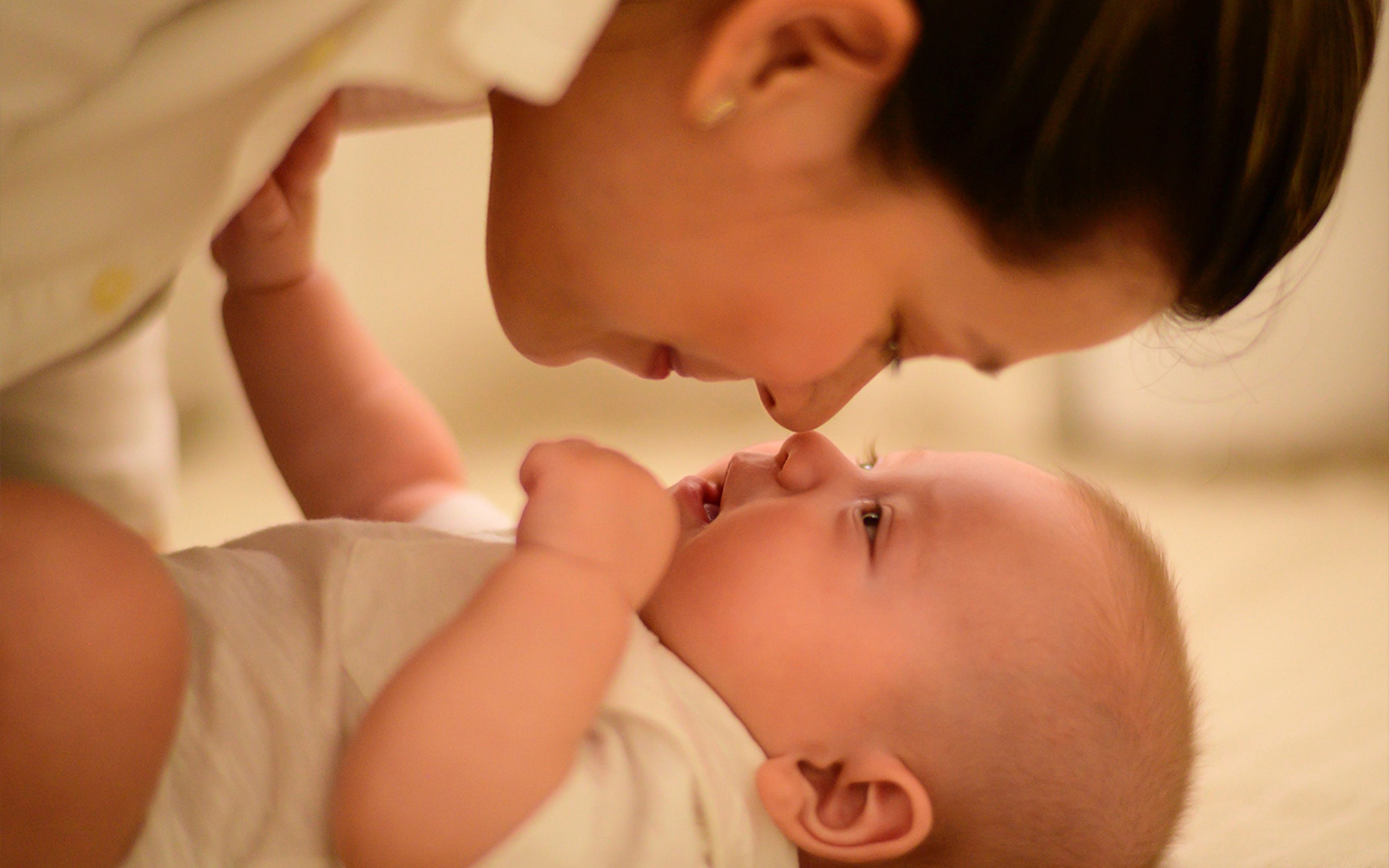 Macao's population fell by 5,400 between the end of June and the end of September to 671,900, the Statistics and Census Bureau announced yesterday.
The bureau attributed the decrease to a drop in the number of non-resident workers (NRWs) living in Macao.
Females accounted for 53.2 per cent of the population at the end of the third quarter.
In September, Macao's population density stood at 20,177 inhabitants per square kilometre, based on the city's land area of 33.3 square kilometres.
A total of 1,038 live births were delivered in the third quarter, an increase of 51 quarter-to-quarter. There were 119 male babies per 100 female ones.
In the first three quarters, 3,203 live births were recorded, down by 531 year-on-year.
At the end of September, 153,841 NRW were living in Macao, The Macau Post Daily reported.