Macao population drops to 681,700: Census Bureau
Macao population drops to 681,700: Census Bureau

Link copied
Fall attributed to post-Covid-19 exodus of non-resident workers; overall, females continue to outnumber males, but more boys than girls born in first quarter.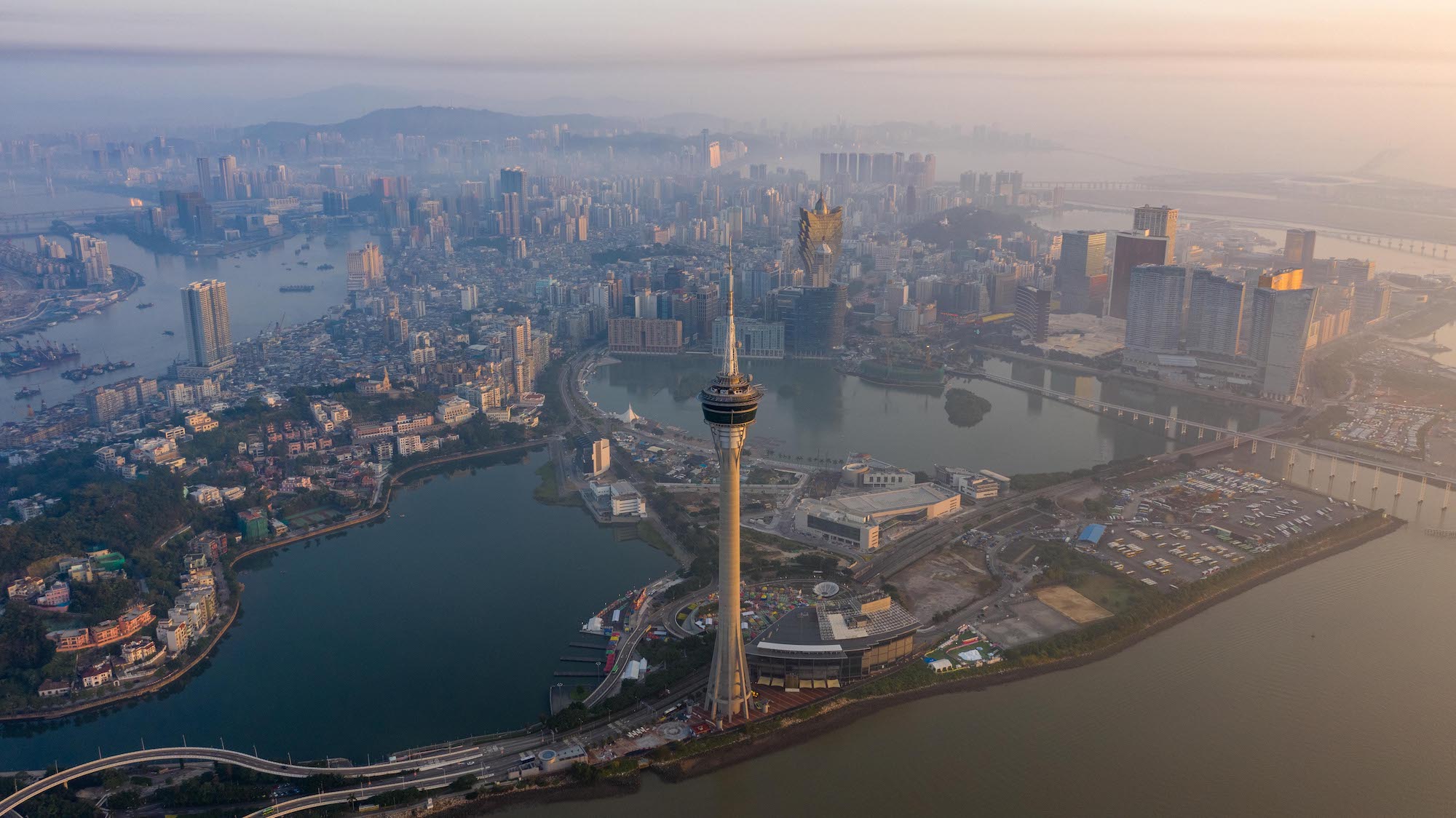 Macao's population fell by 1,500 quarter-by-quarter to 681,700 at the end of March.
The Statistics and Census Bureau said the decline was a result of fewer non-resident workers (NRWs) living in Macao. 
Thousands of NRWs have left Macao since early 2020, when Macao confirmed its first Covid-19 case. 
Females continued to outnumber males, accounting for 53 per cent of the population. 
A total of 1,178 live births were recorded in the first quarter, a decrease of 114 quarter-to-quarter, including 641 boys, resulting in a sex ratio at birth of 119.5, corresponding to 119.4 boys per 100 girls. 
Mortality increased by two, quarter-to-quarter, to 610 from January to March. The top three underlying causes of death were cancer, diseases of the circulatory system, and diseases of the respiratory system. 
At the end of March, the population included 167,738 NRWs.