Macao by numbers – latest official statistics
Macao by numbers – latest official statistics

Link copied
Females outnumber males, more people are getting married, and 20,744 people are now crammed into each of the city's square kilometres.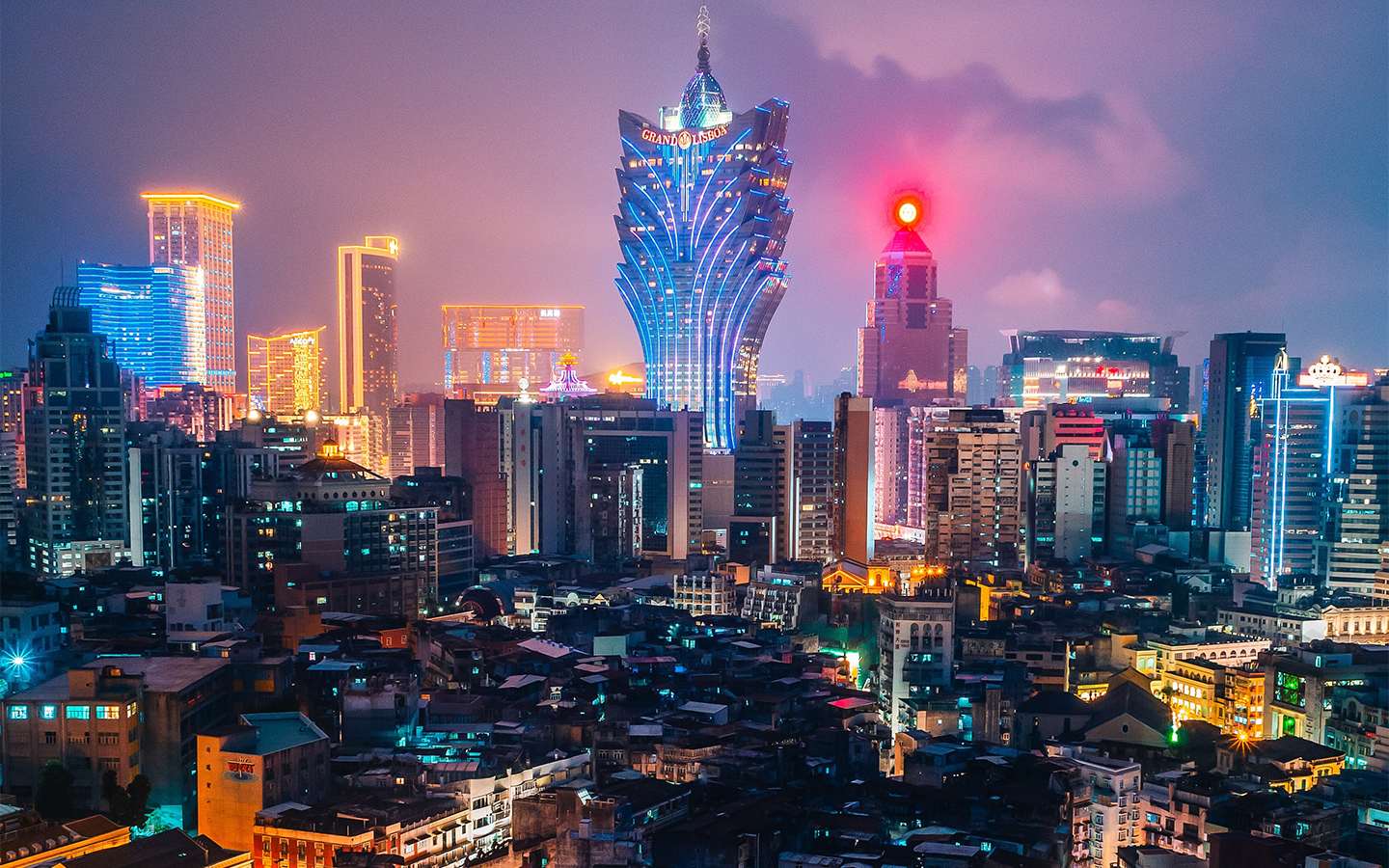 Macao's population fell by 600 quarter-to-quarter to 682,500 at the end of March.
And the Statistics and Census Bureau has announced that females now outnumber males, accounting for 53.2 per cent of the population at the end of the first quarter.
A total of 1,173 live births were delivered in the first quarter, a decrease of 172 quarter-to-quarter. Male births totalled 650 and the sex ratio stood at 124.3, which means 124.3 boys per 100 girls.
Mortality increased by 20 quarter-to-quarter to 586 in the first three months of the year. The top three causes of death were neoplasms (222), diseases of the circulatory system (163) and diseases of the respiratory system (99).
A total of 973 marriage registrations were recorded in the first quarter, up by 84 quarter-to-quarter.
Based on Macao's land area of 32.9 square kilometres, its population density amounted to 20,744 people per square kilometre.
Macao's population stood at 430,100 at the end of March 2000, the first full quarter after the establishment of the Macao Special Administrative Region on 20 December 1999. In the past two decades, Macao's population has risen by 58.7 per cent, The Macau Post Daily reported.