Initial design of 4th Macau-Taipa bridge to cost 75 million patacas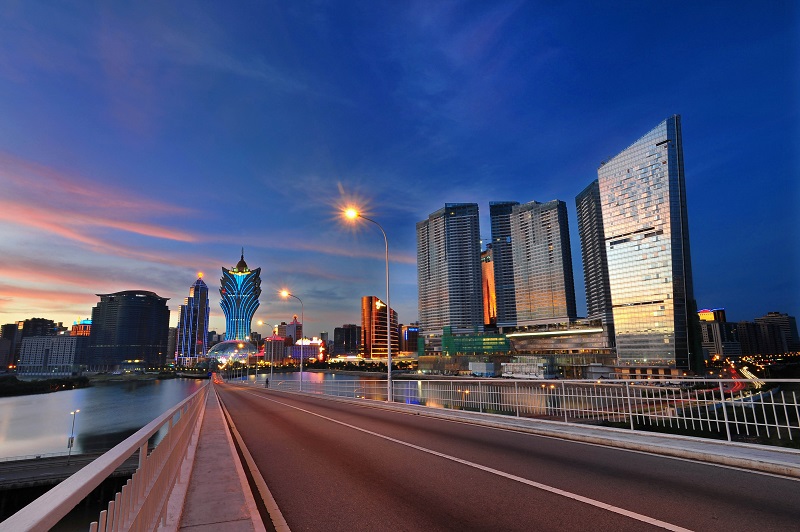 The initial design project for the fourth bridge connecting the peninsula and Taipa will cost over 75 million patacas, according to the Official Gazette (BO).
The gazette showed on Monday that the government has granted the initial design project to Beijing-based CCCC Highway Consultants Company Limited for a fee of 75.19 million patacas. The same company is working on the Hong Kong-Zhuhai-Macau Bridge project and was recently also awarded a government contract to undertake a feasibility study for the construction of two tunnels linking Macau and Taipa alongside the existing Nobre de Carvalho Bridge.
The contract to undertake the study was awarded by an order from the Chief Executive for an amount of MOP7.22 million which will be paid by 2020.
Macau currently has three bridges that connect the peninsula and Taipa, the oldest being the Governor Nobre de Carvalho Bridge which is only open to public transport and authorised vehicles. The others are the Friendship Bridge and Sai Van Bridge.
According to the Infrastructure Development Office (GDI), the fourth bridge will be about 400 metres long connecting the new land reclamation area in Pac On in Taipa and the new land reclamation area around the Oriental Pearl roundabout.
The bridge is to have six lanes, three in either direction, and will have a special lane for motorcycles and a wind barrier.
According to media reports in April, construction of the bridge is scheduled to start next year. It is slated to be ready in 2020.(Macau News / The Macau Post Daily)