Government tests public transport drivers for Covid-19 free of charge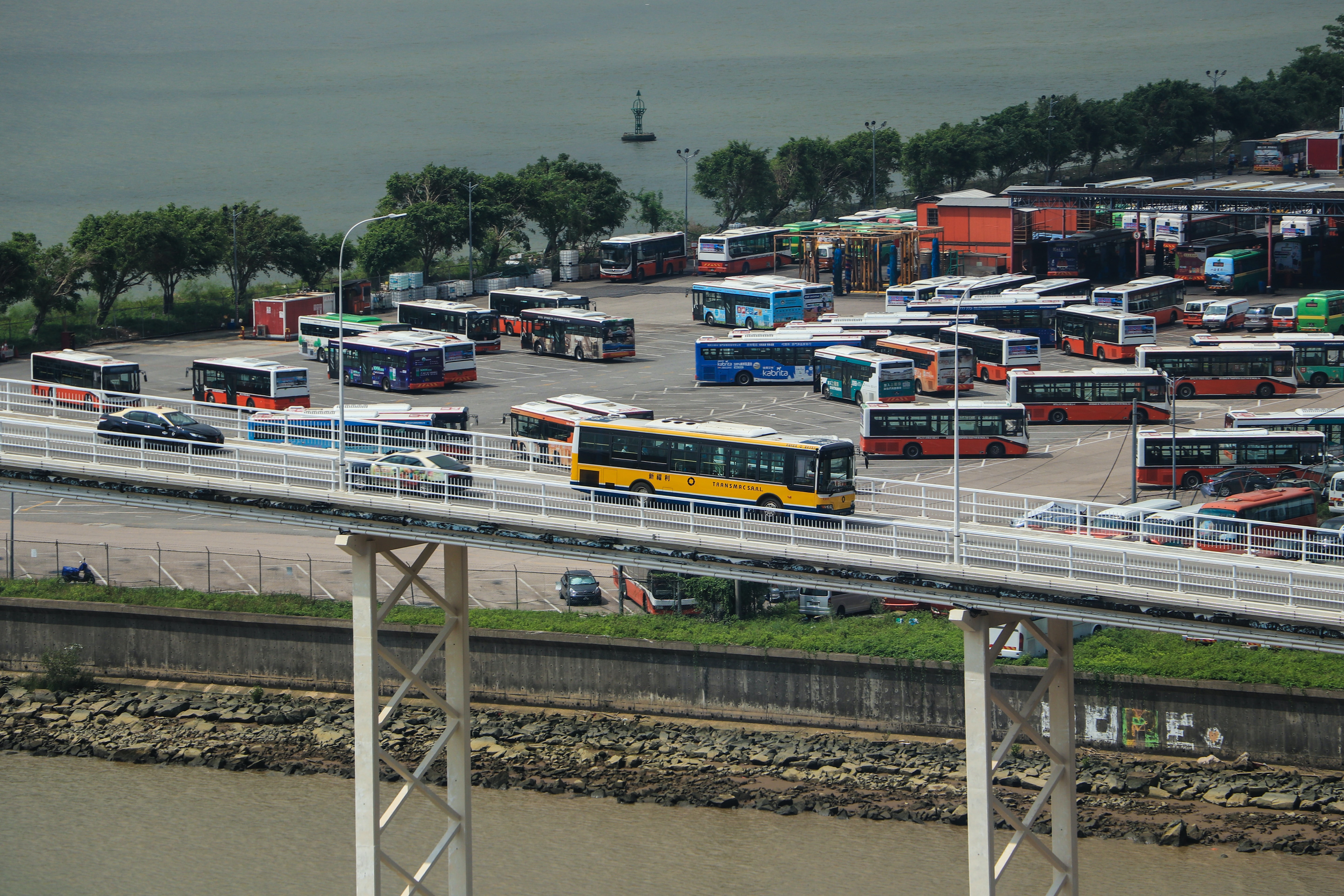 The government has announced that the city's public bus drivers, taxi drivers and those operating Light Rail Transit (LRT) trains can now make an appointment to undergo a one-off Covid-19 test free of charge.
In a statement on Tuesday, the Transport Bureau (DSAT) said that the one-off nucleic acid tests (NATs) for the local "land public transport personnel" aim to strengthen the city's Covid-19 prevention work for frontline workers. The Covid-19 testing for the drivers and LRT operators has been launched after discussions with the Health Bureau (SSM), the statement said.
The Covid-19 tests are carried out at the Macau Forum complex in Zape, one of the four testing stations run under the government's routine NAT scheme, according to the statement.
The public transport staff members can make their appointment on app.ssm.gov.mo/pdvrrnabook/ until 23 November.
The Transport Bureau pledged that it will continue to closely monitor the latest development of Macao's Covid-19 situation and cooperate with the Health Bureau to ensure the sound implementation of Covid-19 prevention work.
(The Macau Post Daily/Macau News)