BNU announces measures to support small and medium-sized companies in Macau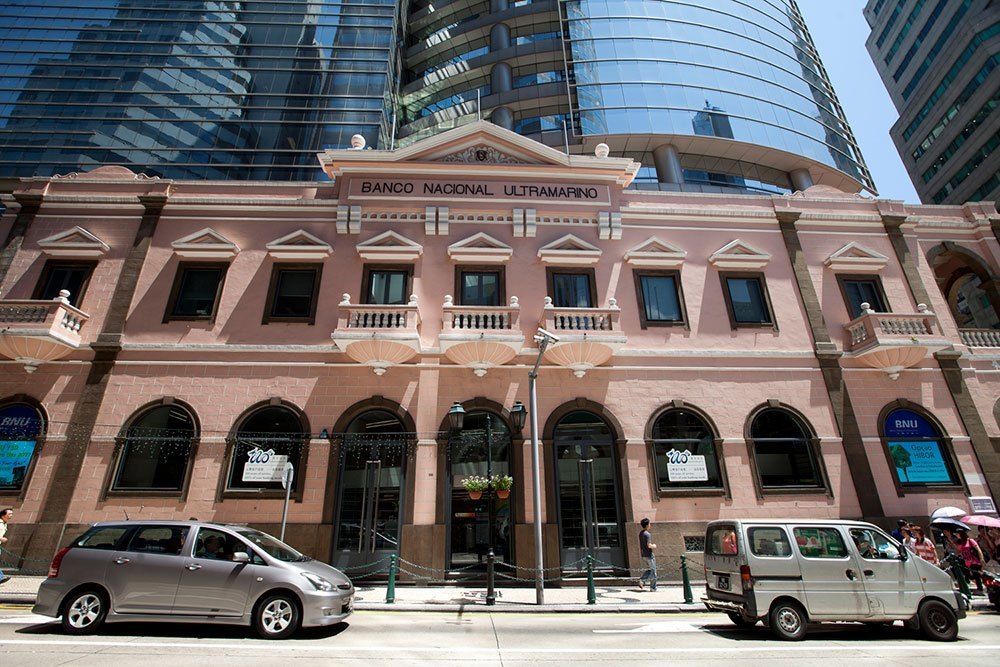 The Banco Nacional Ultramarino (BNU) bank has announced a range of support measures for entrepreneurs in Macau, particularly those affected by the measures announced by the government in order to prevent the spread of the coronavirus.
The support measures include granting of loans of up to 1.2 million patacas to pay rents and wages, whose conditions include a grace period on the capital of six months and flexible methods of payment with preferential interest rates.
There is also a loan available under market conditions up to a limit of 1.0 million patacas for the purchase of medical and hygiene supplies and equipment, also with preferential interest rates.
The BNU also announced a tradeline for the purchase of stocks/inventory up to the amount of 1.0 million patacas and preferential interest rates.
The bank, which is part of Portuguese group Caixa Geral de Depósitos (CGD), in its statement recommends using digital platforms to access the usual banking services.
Meanwhile, on Monday the presentation began, over video conference, of the applications for the support programme for small and medium-sized enterprises in Macau affected by the current viral outbreak.
Due to the epidemic of pneumonia caused by a new strain of coronavirus, the economic bureau will continue to suspend temporarily the provision of other services to the public, in order to avoid the concentration of people as a way of reducing the possibility of diseases spreading, until further notice, the press release said.