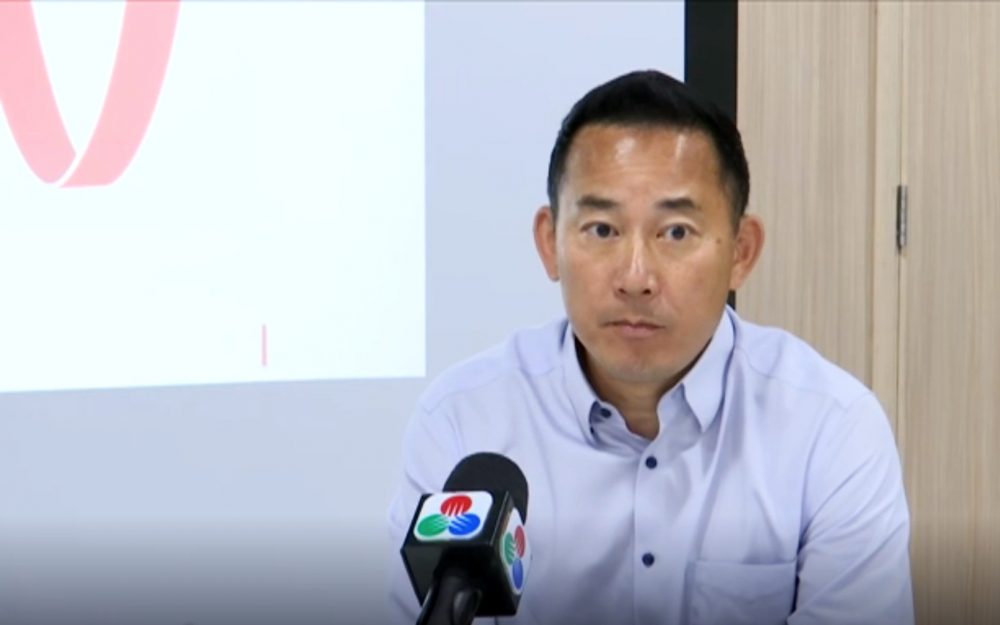 CTM Network Services Vice President Declan Leong Pui Hong said that the 2G network officially ended its service in Macau at midnight on Thursday, according to government-owned broadcaster TDM.
The TDM report did not reveal where Leong made the remarks.
According to the report, Leong said on Thursday that although the 2G network has exited the local market, its facilities and spectrum could still be used in developing the existing 4G network.
Leong pointed out that nowadays over 90 per cent of CTM customers are using 4G network services, adding that the number of 3G customers has been decreasing, the report said.
Leong also pointed out that CTM has returned its 3G spectrum to the local government, and is utilising its spectrum resources in developing new networks.
According to the report, Leong underlined that CTM made an important decision back in 2015 when it started to develop its 4G network, namely by upgrading the facilities of the 2G and 3G networks at the same time, adding that by doing so even when the 2G network finally ceased service, its facilities and spectrum could still be used for the 4G network.
The report also said that Leong pointed out that CTM would "continually update" its 3G and 4G facilities, making them more flexible.
Leong noted that with the upcoming 5G network service, the 3G network would also end its service in the near future, adding that resources should be focused on new technologies for better outcomes in order to support the city's development, the report said.
According to the report, Leong said that the process of the 2G network exiting the market has been a "smooth" one. He revealed that CTM has received about 40 customer enquiries in the run-up to the 2G termination, adding that the enquiries were mainly about the usage of 2G mobile phones and related services after the 2G network's termination.
According to the Macau Post Daily, Leong also noted that the enquires have been handled by the company's customer services, adding that CTM has been gradually converting the remaining 2G customer base to use 3G or 4G networks for a better user experience, the report said.