Portugal to recognise Chinese Sinopharm vaccine
Portugal to recognise Chinese Sinopharm vaccine

Link copied
Agreement follows long months of negotiations and frees up travel in Europe for Portuguese citizens who had been jabbed with Sinopharm.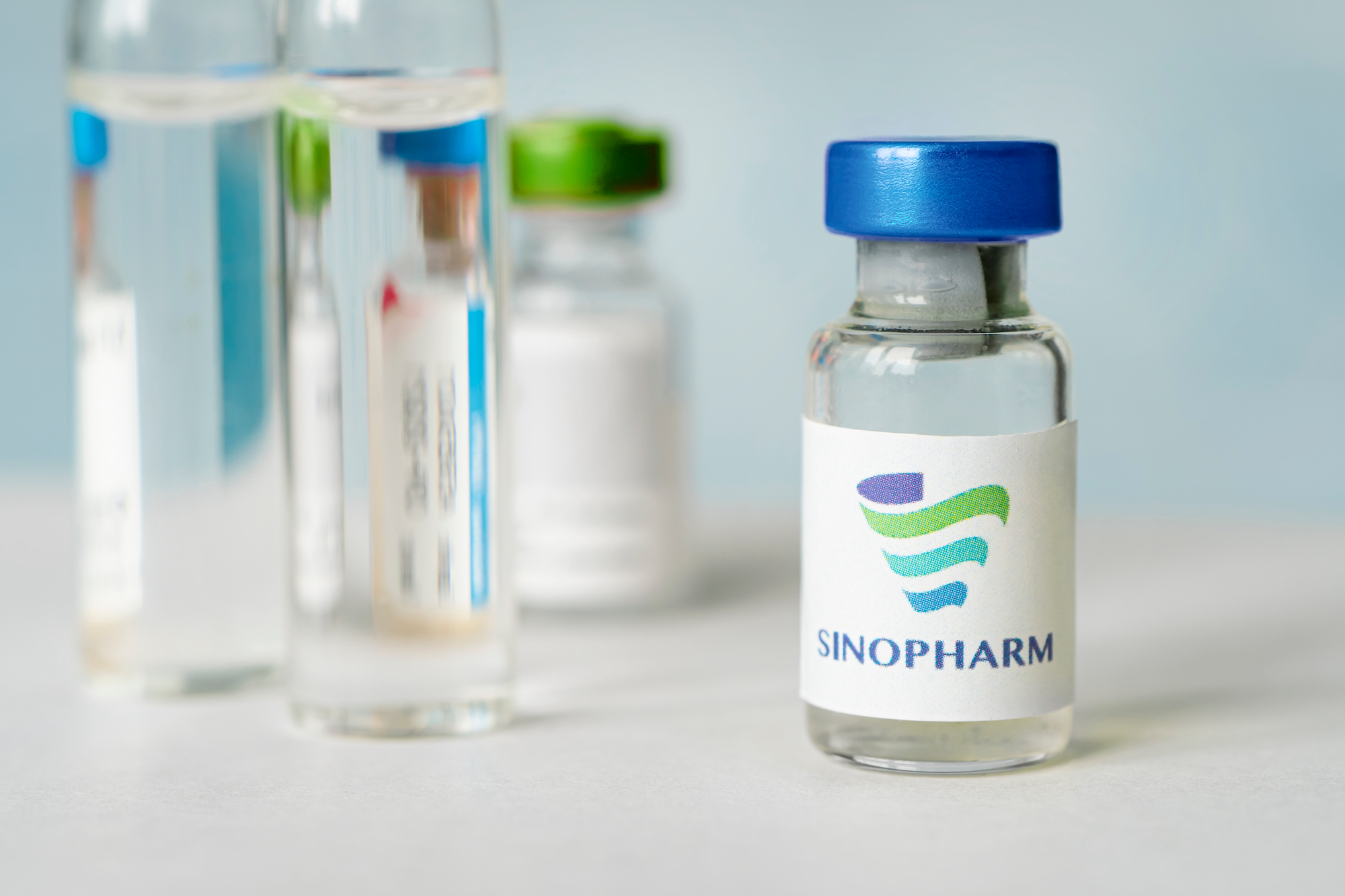 Sinopharm has been included in the list of vaccines against Covid-19 recognised by the Portuguese authorities for the purpose of issuing and accepting the EU's Covid Digital Certificate, according to the Director-General of Health of Portugal, Graça Freitas, and the President of the Portuguese Medicines and Health Products Authority, Rui dos Santos Ivo.
Vítor Moutinho, secretary-general of PS-Macau [Portuguese Socialist Party] told TDM-Rádio Macau that the decision followed six months' discussion between the Ministry of Foreign Affairs and the Ministry of Health of the Portuguese Republic.
"It was a struggle that started more than half a year ago because there were other European Union countries that already recognised the Sinopharm vaccine, and Portugal was still not doing so," he said.
"This was creating a set of constraints for those Portuguese who opted for that vaccine, because in order to travel to Portugal they had to fulfil another set of requirements which if they had chosen another vaccine they would not have had to do."
Moutinho added that, as of 8 February, any Portuguese citizen who has been jabbed with Sinopharm can "ask for a digital certificate to be issued and to circulate freely in Europe without having to be constantly subjected to nucleic acid tests."