Porto transportation provider buys 48 electric vehicles from Zhongtong Bus for 19 million euros
Porto transportation provider buys 48 electric vehicles from Zhongtong Bus for 19 million euros

Link copied
New buses, with range of 370 kilometres, will be delivered to Portuguese city by end of November, reinvigorating its public transport fleet.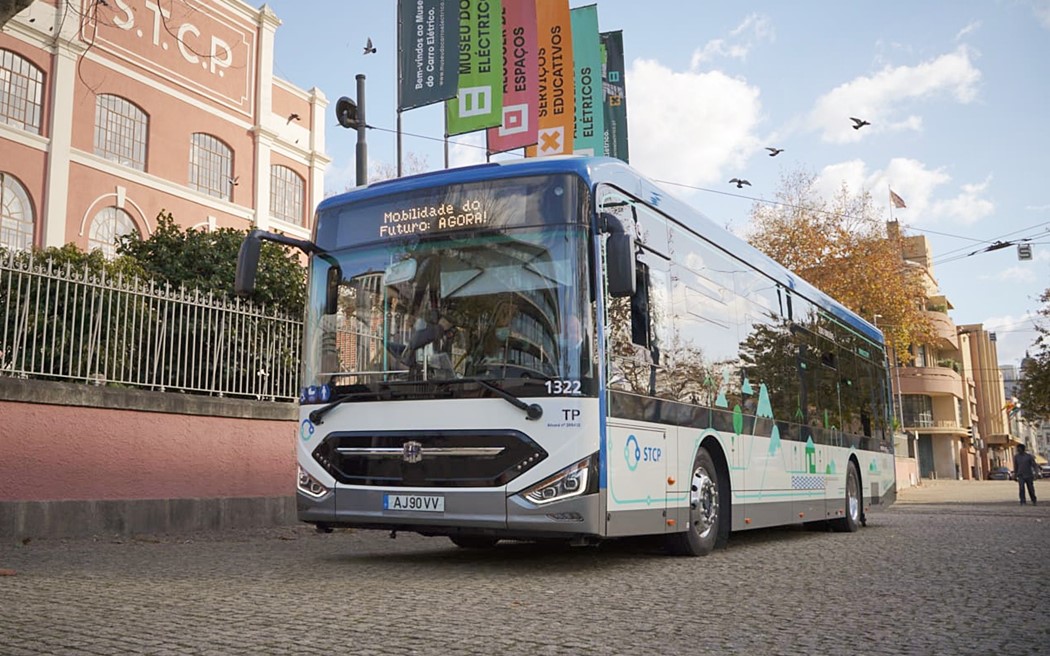 Porto's transportation provider Sociedade de Transportes Colectivos do Porto (STCP) is buying 48 electric buses from Shandong Province-based Zhongtong Bus for 19.26 million euros.
The first of the 48 new units will be delivered in September and the remaining deliveries will be completed by November of this year.
The contract includes the installation of a new charging station at the STCP terminus, which should take place by the "end of August", according to a company spokesman.
Of the 48 new buses – all 12 metres long and with a range of around 370 kilometres – half will replace vehicles at the end of their life; the remaining units will reinforce the carrier's fleet.
STCP, which operates in the city of Porto and five other municipalities, awarded the contract to Portuguese Energia Fundamental, which represents Zhongtong Bus.
Energia Fundamental – Mobilidade Elétrica offers a wide range of Electric Mobility services and equipment that enables the customer to integrate zero emissions vehicles into their fleets and perform complete renewal of existing fleets.