India's Jindal snaps up Vale's coal mining assets in Mozambique for US$270 million
India's Jindal snaps up Vale's coal mining assets in Mozambique for US$270 million

Link copied
Brazilian multinational aims to focus on core businesses and become world leader in low-carbon mining.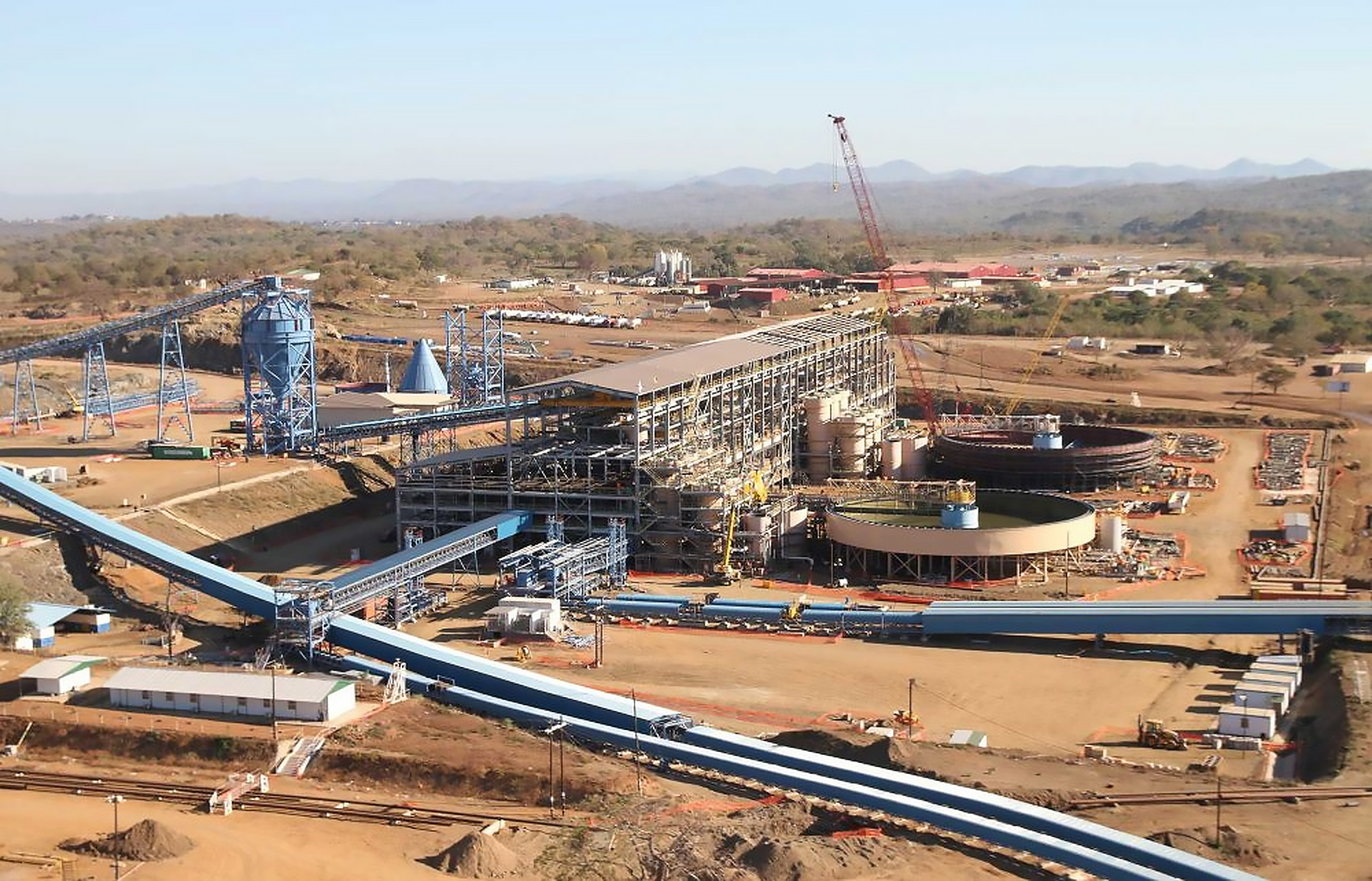 India's Jindal Group is to pay US$270 million for the Moatize coal mine and the Nacala Logistics Corridor (NLC), which are Brazilian multinational Vale's main assets in Mozambique.
Vale said it is committed to working with both the Mozambique and Malawi governments to ensure a smooth transition to the new operator.
The Jindal Group and its subsidiary Vulcan Minerals have rich experience working in Mozambique with its Chirodzi mine operations, located in the Tete Basin in the African country.
"I am pleased to announce this important step for the responsible divestment of Moatize and NLC, in a transaction that benefits the communities and governments where those operations are located, and offering a sustainable future for the operations. This is another accomplishment on our commitment to reshape our company, focusing on our core businesses," said Eduardo Bartolomeo, Vale CEO.
On top of the US$270 million purchase price, Jindal will pay a 10-year royalty agreement subject to certain mine production and coal price conditions.
The conclusion of the transaction is subject to the approval of the Ministry of Mineral Resources and Energy of Mozambique.
In early 2021, Vale announced it planned to shed its coal assets, focusing on its core businesses and on its ambition to become a leader in low-carbon mining.
Over the past 15 years, Vale has worked in partnership with the Mozambique and Malawi governments in the implementation of the Moatize mine and NLC's 912-kilometre railway for coal transportation, in addition to the revamp of general cargo operations and passenger transportation, CLBrief reported.