Chinese soybean imports from Brazil increase 241% this year
Chinese soybean imports from Brazil increase 241% this year

Link copied
China buys 3.51 million tonnes of soybean over two months, despite drought in Brazil which has pushed prices to record highs.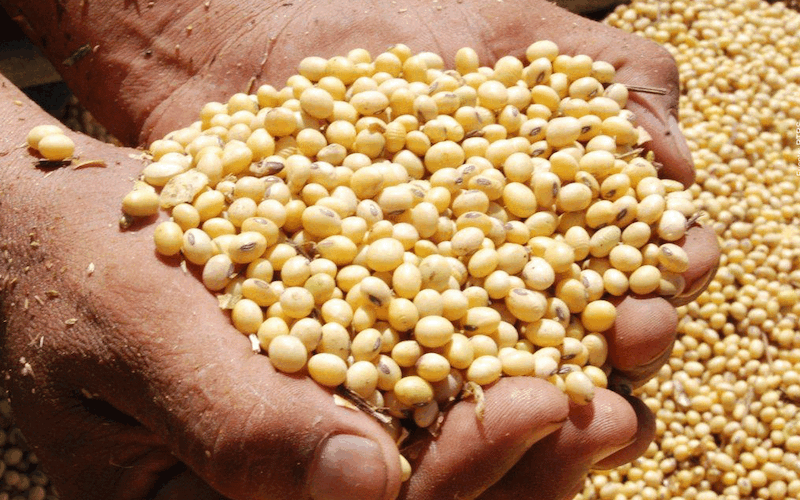 Chinese soybean imports from Brazil increased 241% in the first two months of 2022 compared to last year.
China, the world's biggest buyer of soybeans, bought 3.51 million tonnes of the oilseed from Brazil in January and February, up 241% from 1.03 million tonnes a year earlier, data from the General Administration of Customs showed.
Last year, rain in Brazil delayed both the harvest and exports. Brazil is the biggest supplier of soybeans to China.
This year, drought has slowed harvesting and shipments in Brazil, squeezing soybean supplies in China, forcing many crushers to halt operations and pushing bran prices to record levels. Even so, soybean imports were still higher than the year before.
China also imported 10.04 million tonnes of soybeans from the US in the first two months of 2022, down 16 per cent from 11.9 million tonnes a year earlier.
In early 2021, China increased purchases of agricultural products from the US to fulfil the commitment in the trade agreement that the two countries signed in January 2020, CLBrief reported.