Chinese electric vehicles Aiways headed for Portugal
Chinese electric vehicles Aiways headed for Portugal

Link copied
The U5 SUV, priced at 35,000 euros, should be available in spring, while the SUV coupé U6 is due to be delivered around September.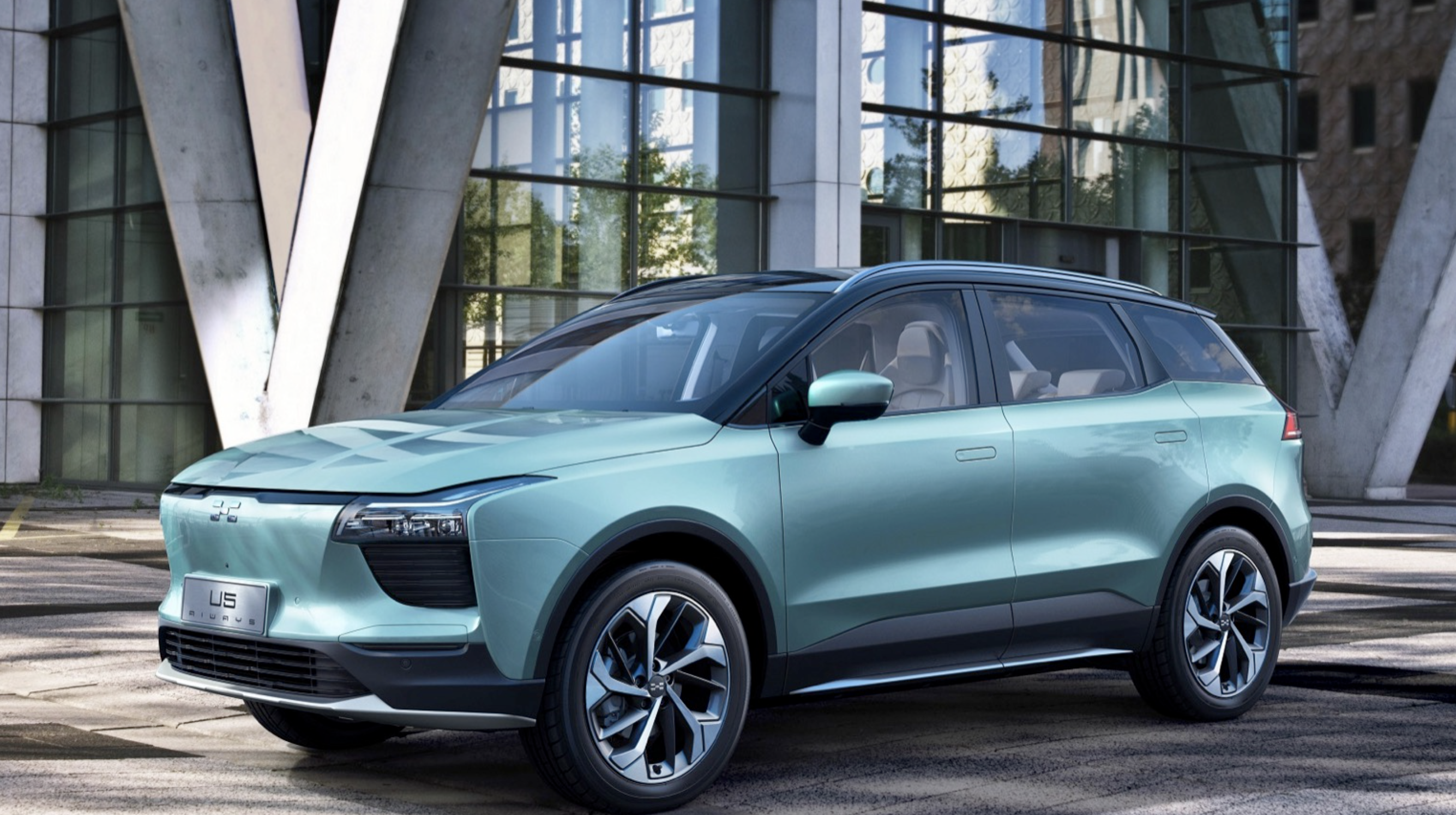 Two new models from Aiways, the Chinese electric car brand, are due to hit the road in Portugal next year.
Francisco Geraldes, an executive at Portuguese importer Bergé Auto, told Jornal de Negócios that his goal is to sell between 200 and 400 vehicles, "taking into account the growth of the electric vehicle market" in Portugal.
The first U5 SUV units, a "very interesting high-quality SUV", should reach Portuguese customers "in late March or early April", at a price of around 35,000 euros plus VAT.
And a second Aiways model, the SUV coupé U6, is due to arrive in the third quarter.
Bergé plans "to have 10 dealerships, to cover the mainland and the islands," Geraldes said. The company is currently the official importer of Mitsubishi, Kia, Fuso, Isuzu, Piaggio Commercial and the Chinese Maxus.
Aiways has already launched in Germany and is set to expand to Spain, Belgium, Italy, France, the Netherlands and Switzerland as well as Portugal.
Aiways was founded in Shanghai in 2017 by Fu Qiang, former China sales chief of Volvo Cars, and Gary Gu. In August 2019, Aiways acquired a 50 per cent stake in Chinese domestic automaker Jiangling Holdings.
Jiangling was later relaunched as a 50-25-25 three-way partnership with Aiways, Jiangling Motors Corporation Group and Changan Automobile.
Aiways paid RMB 1.75 billion (US$248 million) acquiring the stake, according to information disclosed by Changan Automobiles.
The deal enabled Aiways to obtain a license from Chinese regulators to manufacture EVs and to use Jiangling's auto production plant to increase output.
In June 2021, Aiways sold its stake to Jiangxi Guokong Automotive Investment Corporation, a company controlled by Nanchang's municipality, while retaining the production permits.
One of the company's first models, the Aiways U5, was released in November 2018 and has been approved for the EU market.
In January 2021, the company was seeking to raise funds which would value it at over US$2 billion. Aiways also joined Volkswagen Group's CO2 pool.
Last year, it sold 550 units in the European market and this year it already delivered close to 400 units of the U5 SUV, CLBrief reported.