China's new foreign minister Qin Gang to visit Angola during whistle-stop African tour
China's new foreign minister Qin Gang to visit Angola during whistle-stop African tour

Link copied
Oil-rich republic has borrowed US$40 billion from China in the past 20 years, more than any other African country.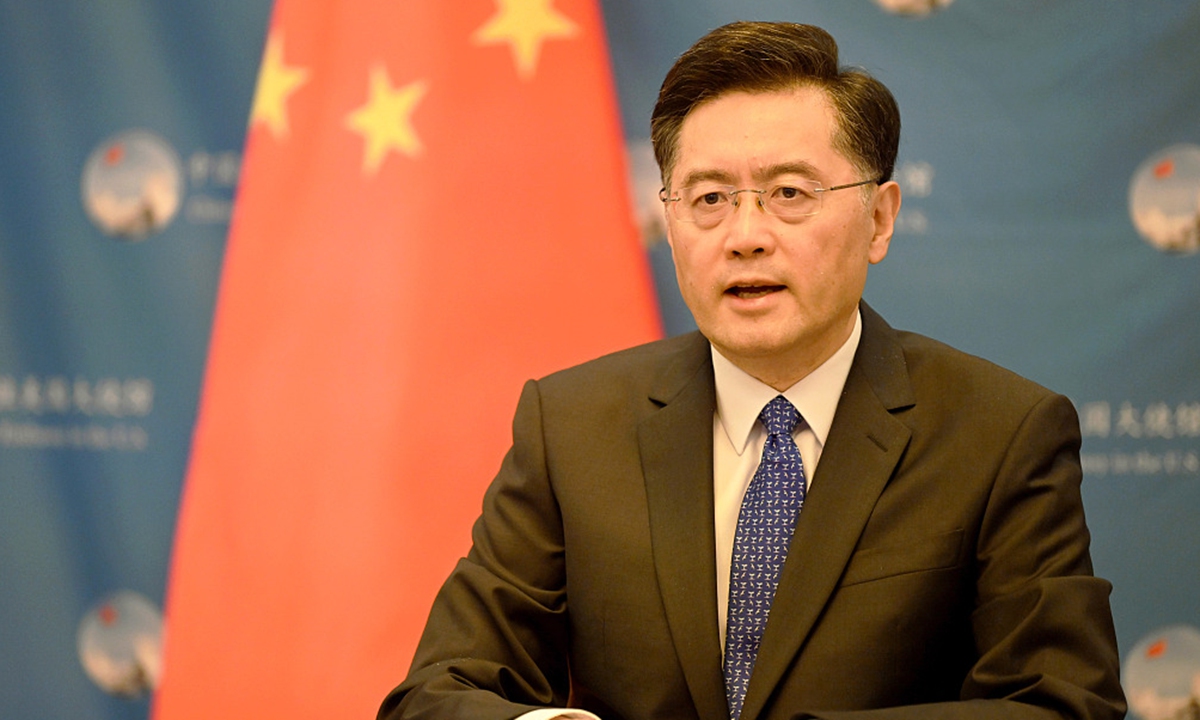 China's new Foreign Minister Qin Gang is starting his term with a weeklong trip to five African countries including Angola, the Foreign Ministry announced on Monday. 
Qin, who until recently was ambassador to the United States, will visit Ethiopia, Gabon, Angola, Benin and Egypt, according to spokesperson Wang Wenbin. 
The UK's international institute Chatham House revealed last week that out of all the countries in Africa, Angola has borrowed the most from China in the last 20 years, to the tune of over US$40 billion. 
Recent statistics show that Angola still owes China around US$21 billion. 
In Egypt, Qin will also meet the secretary-general of the Arab League. 
The new foreign minister is following in the footsteps of his predecessors, who have for more than three decades started each year with a trip to Africa. 
"It shows that China attaches great importance to the traditional friendship with Africa and the development of China-Africa relations," Wang said. 
Qin, 56, was appointed foreign minister on December 30. He succeeded Wang Yi, 69, who has replaced Yang Jiechi as the government's top foreign policy official. 
Wang's new position has not been announced, but a recent article by him on the Foreign Ministry website described him as director of the ruling Communist Party's foreign affairs office, the post that Yang held.