China says US trying to 'sabotage the Sino-Brazilian partnership'
China says US trying to 'sabotage the Sino-Brazilian partnership'

Link copied
Officials point to Huawei's long relationship with Brazil, which dates back to the beginning of the century and has created more than 16,000 jobs.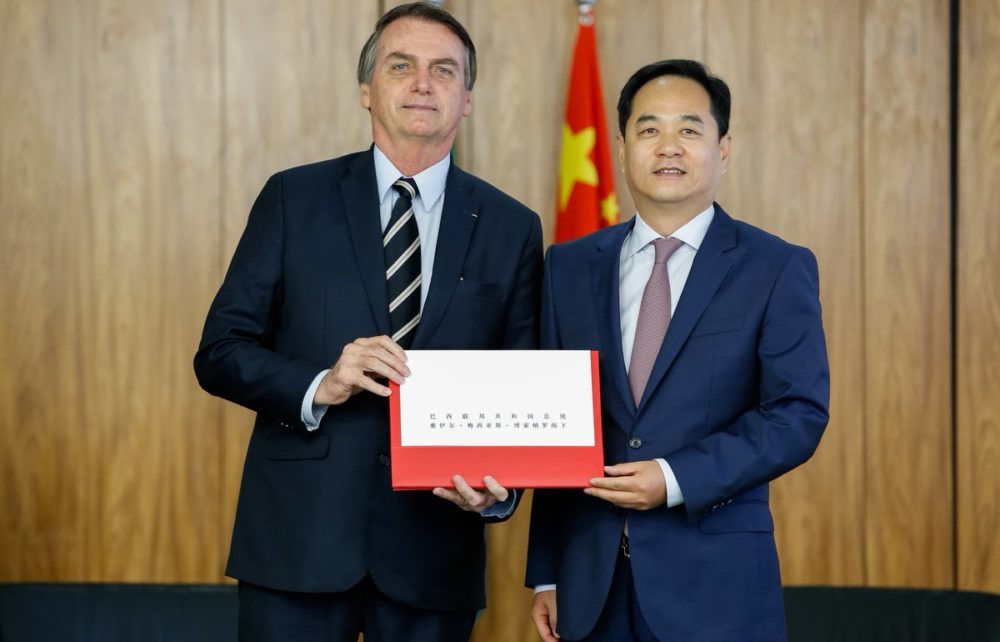 The US is trying to undermine Chinese tech companies in Brazil and 'sabotage the Sino-Brazilian partnership', according to the Chinese embassy in São Paulo.
Embassy officials reacted angrily to criticism of Huawei and Chinese technology made last week by US national security advisor, Jacob Sullivan, during contacts with members of the Brazilian government.
In a statement, the Chinese embassy in Brazil stated that "the US attacks on the security of 5G technology and on Chinese companies are malicious and unfounded."
He added that ​​the goal of the US is to "defame China and curb Chinese high-tech companies in order to preserve the selfish interests of American supremacy and the monopoly on science and technology", in addition to "coercing other countries into adoption of 5G and sabotage the Sino-Brazilian partnership."
Huawei, the statement added, serves a third of the world's population and "has not had a single security incident", while US intelligence agencies conducted "cyber surveillance and espionage activities against governments (…) The US is recognised as the largest 'hacker empire' in the world and constitutes a real threat to global cybersecurity."
The embassy also said that it believes that "Brazil will provide market rules in line with the parameters of transparency, impartiality and non-discrimination for Chinese companies and any other nationality, as well as continuing to maintain a good business environment for Sino-Brazilian economic-commercial cooperation."
​​Huawei has been in Brazil for 22 years and has created more than 16,000 jobs in the country.