Brazilian billionaire Eduardo Saverin to invest US$2.5 billion in China
Brazilian billionaire Eduardo Saverin to invest US$2.5 billion in China

Link copied
Entrepreneurs believe now is the time to scout for startups which could become the next Salesforce.com or Oracle of China.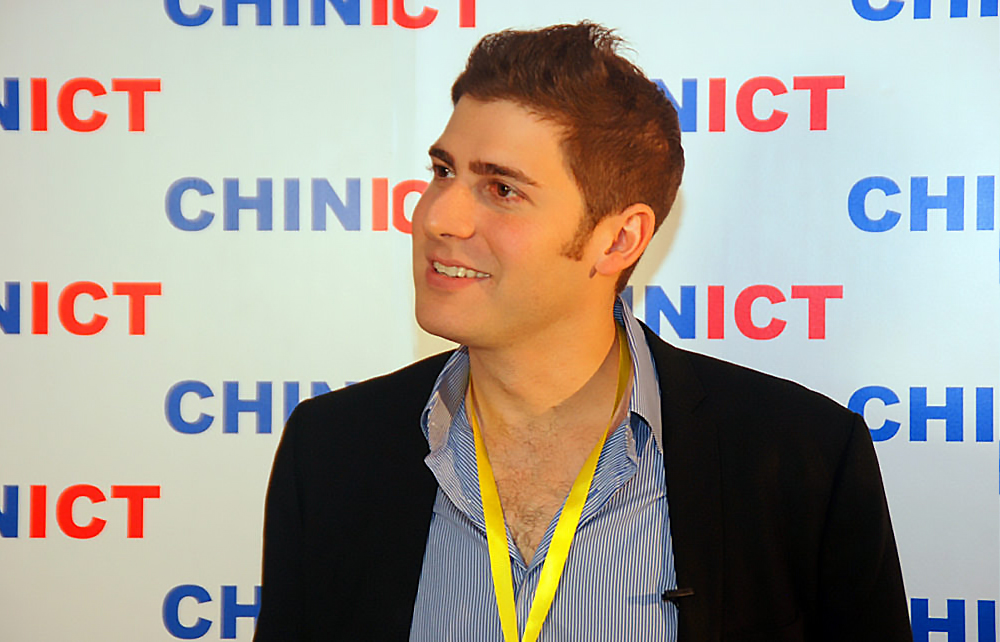 Facebook co-founder Eduardo Saverin's capital investment firm, B Capital Group, has raised US$2.5 billion to invest in technology companies in China.
B Capital, which Saverin founded in 2015 with partner and former Bain Capital executive Raj Ganguly, already has around US$1.9 billion in assets under management, part of which is invested in Chinese and Asian startups.
Last year, B Capital hired former SoftBank Vision Fund partner Daisy Cai to help it track down promising startups.
Cai will run a team of about 10 investment professionals based in Hong Kong and focus on Chinese tech startups.
"I see a tremendous opportunity for technology companies servicing enterprises as the digitalisation theme is going to play out in large industries – it's very similar to what the US has gone through in the past 20 years," she told Bloomberg.
The focus is expected to be startups serving businesses in health care, financial services and transportation.
B Capital's founders, who also include American venture capitalist Howard Morgan, believe there is no better time to scout for startups that could become the Salesforce.com or Oracle of China.
Besides entering China, the firm plans to continue investing in India and Indonesia, two of the fastest-growing technology hubs in Asia.
In Indonesia, the company recently led a US$20 million Series A round for e-commerce platform Ula and a US$53 million Series B funding for personal finance platform Payfazz.
It has also backed Khatabook and logistics start-up BlackBuck, scooter and bike-sharing venture Bounce, delivery company Ninja Van and Bizongo, a B2B marketplace for packaging materials.
B Capital is expected to focus on e-commerce, as one of the most popular technology segments in China is B2B.
Brazil is expected to become the focus of one of the next B Capital funds.
As co-founder and one of Facebook's largest individual shareholders, Saverin has an estimated net worth of US$12.2 billion, mostly in shares of the social media company, CLBrief reported. 
He vies for the title of Brazil's richest man with investment banker Jorge Paulo Lemann.
"What we've seen so far is just the beginning for an era of innovation in the region," said Saverin.
"What's important to remember is not the venture capitalists like myself but the entrepreneurs and their teams who work tirelessly to solve very big problems."