Ung Vai Meng to head Macau Cultural Affairs Bureau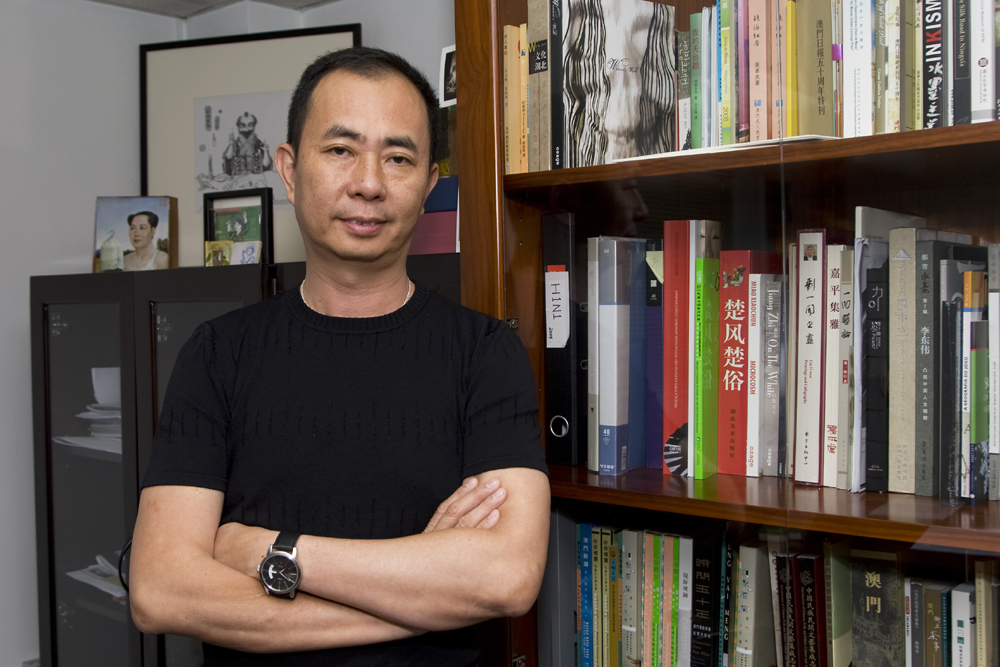 Macau, China 26 Jan – Current head of the Cultural Activities and Recreation Department of the Civic and Municipal Affairs Bureau (IACM) Ung Vai Meng will be replacing Heidi Ho Lai Chun da Luz as the president of the Cultural Affairs Bureau (ICM), according to The Macau Post Daily.
The paper said that details of the move will be announced in the Official Gazette "very soon", adding that the arrangement was made in consideration of the bureau's development.
"It's a normal job arrangement, nothing personal," a source told the paper.
Ho would become an advisor to the office of Secretary for Social Affairs and Culture Cheong U on February 1also according to the Macau Post Daily.
Ung Vai Meng has been in the public service for over 30 years. He is a former curator of the Macau Art Museum (MAM) and a renowned artist.
Meanwhile, the outgoing president of the Macau Trade and Investment Institute (IPIM), Lee Peng Hong, told the media Monday that he had not been officially informed of his impending departure from IPIM.
Earlier this month, Secretary for Economy and Finance Francis Tam Pak Yuen confirmed publicly that Lee would be leaving his post as president at IPIM and said that it would be announced in a couple of weeks who would be replacing Lee.
Lee's current deputy Cheong Chou Weng alias Jackson Chang is widely tipped to become new IPIM president. His appointment is expected to be announced in the Official Gazette Wednesday.
(MacauNews)