Taiwan rejects Macao's position over Taipei office closure
Taiwan rejects Macao's position over Taipei office closure

Link copied
Taiwan authorities have rejected Macao's position and reasons regarding its closure of the Macao Economic and Cultural Office in Taipei.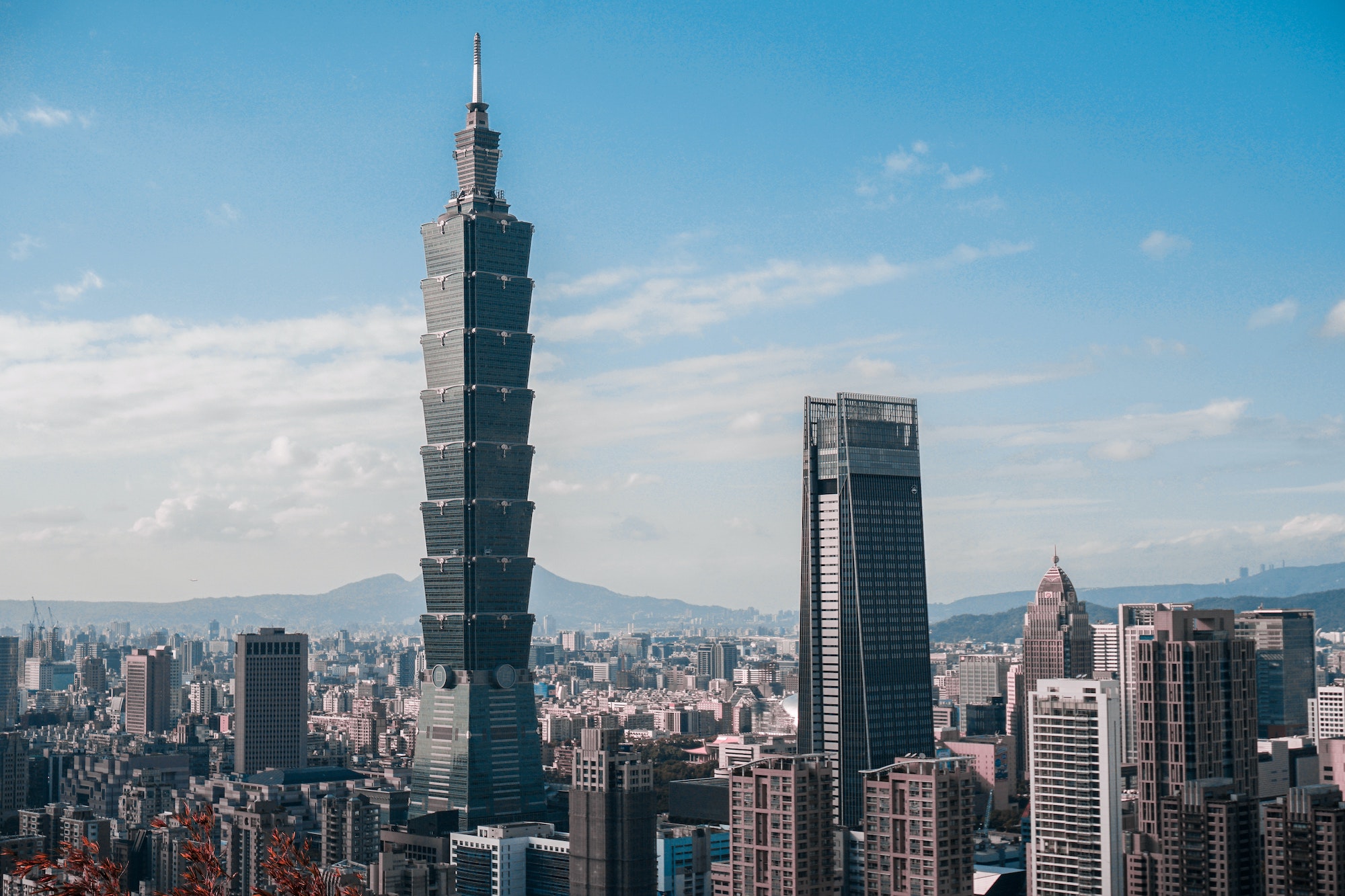 The Taiwanese Mainland Affairs Commission (MAC) said that since early 2019 the Macao government had asked for "unreasonable political requirements on Taiwanese personnel sent to Macao, and imposed political conditions first."
MAC also denied that it had imposed political conditions that obstruct the operation of Macao's office in Taipei, according to a report by the island's Central News Agency.  
The Macao Economic and Cultural Office (MECO) in Taipei will close down for good from this Saturday.
An official statement by the Macao government reiterated that since its establishment, the office has been promoting the stable development of relations between Macao and Taiwan, The Macau Post Daily reported.
In 2011, based on the "1992 Consensus" endorsed by both the mainland and the Taiwan region, Macao and Taiwan reached an agreement on establishing respective representative offices. 
The two offices have been conducting activities in line with the 1992 Consensus, according to which the two sides of the Taiwan Strait agree that there is only "one China" but that they have "different interpretations" about the principle.
MECO started operations in December 2011, working out of the 508-metre Taipei 101, which was once the world's tallest skyscraper, and has most recently been headed by Lam Chi I.
The Macao government maintained that the office has always proceeded in compliance with the law, regarding applications for the necessary credentials by personnel wishing to work for the Taiwan office in Macao.
"Nonetheless, it has not so far been possible to gain approval in Taiwan either for requests for renewal of credentials, lodged by existing members of MECO, or for new credentials by Macao staff wishing to work in Macao's office [in Taipei] on a rotational basis.
"As a result, the Macao Economic and Cultural Office in Taiwan has to cease operations."
Macao has undertaken to  "keep promoting and deepening people-to-people exchanges and cooperation between Macao and Taiwan."
Thousands of Macao residents study and work in Taiwan. 
The Taiwan authorities run the "Taipei Economic and Cultural Office" in Macao, which is located in Dynasty Plaza in Nape.
Hong Kong suspended operations of its office in Taipei last month.
The Hong Kong government said at that time that the Taiwan authorities had "grossly interfered" in the special administrative region's affairs on repeated occasions and "created irretrievable damage" to relations between the two sides.