New Macau bill will require government officials to declare assets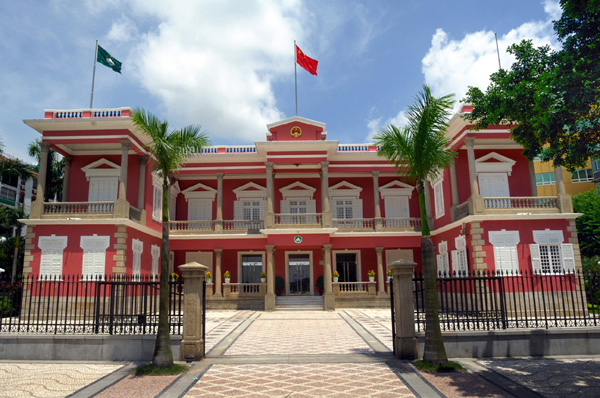 Macau, China, 3 Nov – The Head of the Commission against Corruption (CCAC) revealed Tuesday that a new bill that will require all decision-making officials to declare ownership of property and assets will be introduced to the legislature later this month.
CCAC's Commissioner Fong Man Chong made the announcement after the opening ceremony of the fourth International Association of Anti-Corruption Authorities (IAA-CA) Annual Conference and General Meeting held in Macau.
Fong said that the new rules would apply to "decision-making officials" such as all those positions ranked above deputy director, all members of the Executive Council and those officials privy to high-level government policy, who would be asked to declare their assets.
Fong said that his commission had conducted a study of over 10 developed countries and regions before making the decision to propose the draft law. The CCAC would publish results of this study on the CCAC website next week, he added.
Meanwhile, Fong said that Macau's recent poor performance ranking on an international body's corruption index was something that the whole government administrative structure was responsible for tackling.
"Any improvement should not be taken by only one or two department but it is worth all administrative departments to confess and rethink."
Macau was ranked 46 among 178 countries and regions in the 2010 Corruption Perceptions Index (CPI), the Berlin-based Transparency International advocacy group announced last week.
This is the lowest ranking since Macau was first included in the index in 2006. Macau took out fourty-third place among 180 places in the 2009 index.
(MacauNews)