Mainland experts to brief public on Macau disease centre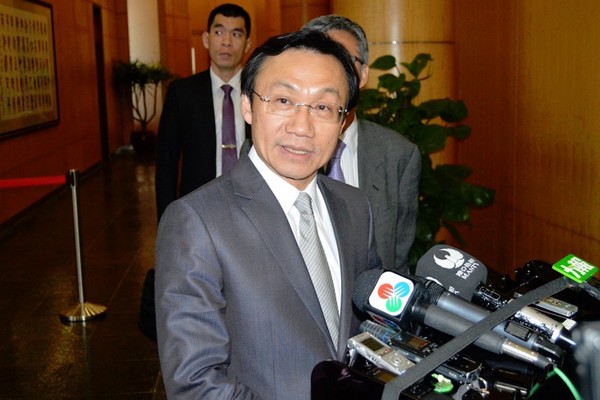 Medical experts from the mainland will arrive in Macau on Friday to assure residents of the safety of the government's planned infectious disease centre, Secretary for Social Affairs and Culture Alexis Tam Chon Weng said on Wednesday.
The policy secretary made the announcement after attending a Q&A session in the legislature.
"Some experts from the National Health and Family Planning Commission [NHFPC] will come to Macau and speak to lawmakers and residents. [They will] tell residents that the Health Bureau's [planned] infectious disease centre will be very safe," Tam said.
The policy secretary overseeing the city's health sector also said WHO officials had already confirmed that the project is in line with the global health agency's standards.
Tam also said he was "more than willing" to settle lawmakers' concerns over the safety of the future building.
Some residents living near the future construction site have expressed strong opposition to the project, saying they worry that the centre would not be safe and could pose a health risk to those who live or work nearby and schoolchildren studying in the area, while the government has repeatedly insisted that the future centre is urgently needed and will be safe and follow international standards for such facilities.
(macaunews/macaupost)