Macau's GDP contracts 20.3 percent in 2015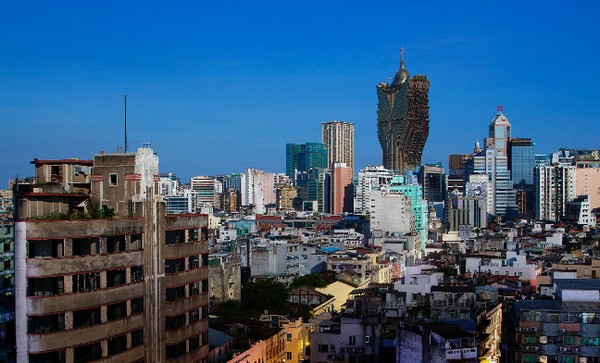 Due to the continued decline in exports of services, Macau's Gross Domestic Product (GDP) shrank by 20.3 per cent in real terms last year, with a 22.8 per cent contraction in the first half, and a smaller slump of 17.7 per cent in the second half, the Statistics and Census Service (DSEC) showed on Thursday.
Analysis said that the economic contraction was mainly brought down by the sluggish exports of services, which dropped 26.8 per cent on yearly basis.
Exports of gaming services tumbled by 33.4 per cent and exports of other tourism services decreased by 11.6 per cent for the whole year.
According to DSEC, Macau's domestic demand expanded at a slower pace, up modestly by 1.9 per cent year-on-year, with growth in private consumption expenditure, government final consumption expenditure and gross fixed capital formation easing to 2.4 per cent, 4.2 per cent and 0.9 per cent respectively.
Meanwhile, the external demand slackened, as exports and imports of goods rose at a slower rate of 10.2 per cent and 0.1 per cent year-on-year respectively, whereas imports of services fell by 3.4 per cent.
Macau's GDP amounted to 368.7 billion patacas (about 46 billion U.S. dollars) and per-capita GDP was 574,790 patacas (about 71,984 U.S. dollars) in 2015.
(macaunews/xinhua)