Macau VIP room's high-up steals HK$99.7 million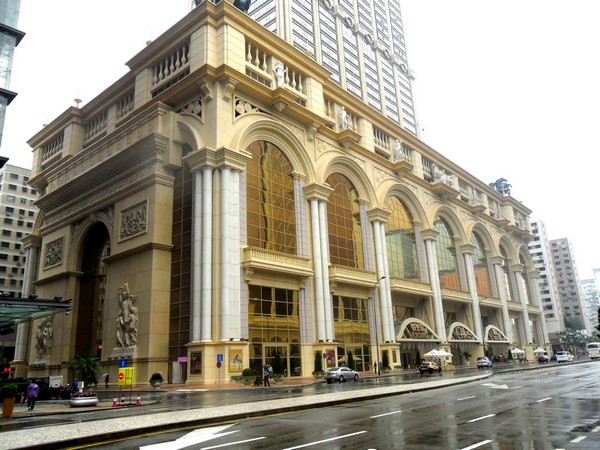 A senior member of staff of a VIP room in L'Arc Hotel is suspected of having absconded with HK$99.7 million from the junket operator's account, a Judiciary Police (PJ) statement said on Tuesday.
Speaking after Tuesday's regular press briefing at the Public Security Police (PSP) headquarters in Zape, PJ spokesman Chan Cho Man said as the police were still investigating the case he was unable to provide reporters with more details, but confirmed that the police received a call from a casino employee on Sunday.
Meanwhile, speaking on the sidelines of a public event at The Plaza Restaurant on Tuesday, SJM executive director-cum-lawmaker Angela Leong On Kei said she believed there would be a breakthrough in the investigation soon.
Leong, who owns the casino hotel, said that despite her position, she rarely involves herself in the casino's day-to-day operation.
This is the second case involving a large sum of money being stolen by junket staff since the Dore junket scandal last year. According to media reports in November, about HK$700 million was stolen from the Dore Entertainment Company.
(macaunews/macaupost)