Macao responds angrily to US human trafficking sanctions
Macao responds angrily to US human trafficking sanctions

Link copied
Washington says it will impose sanctions on Macao from next year over the territory's alleged failure to combat the scourge of trafficking.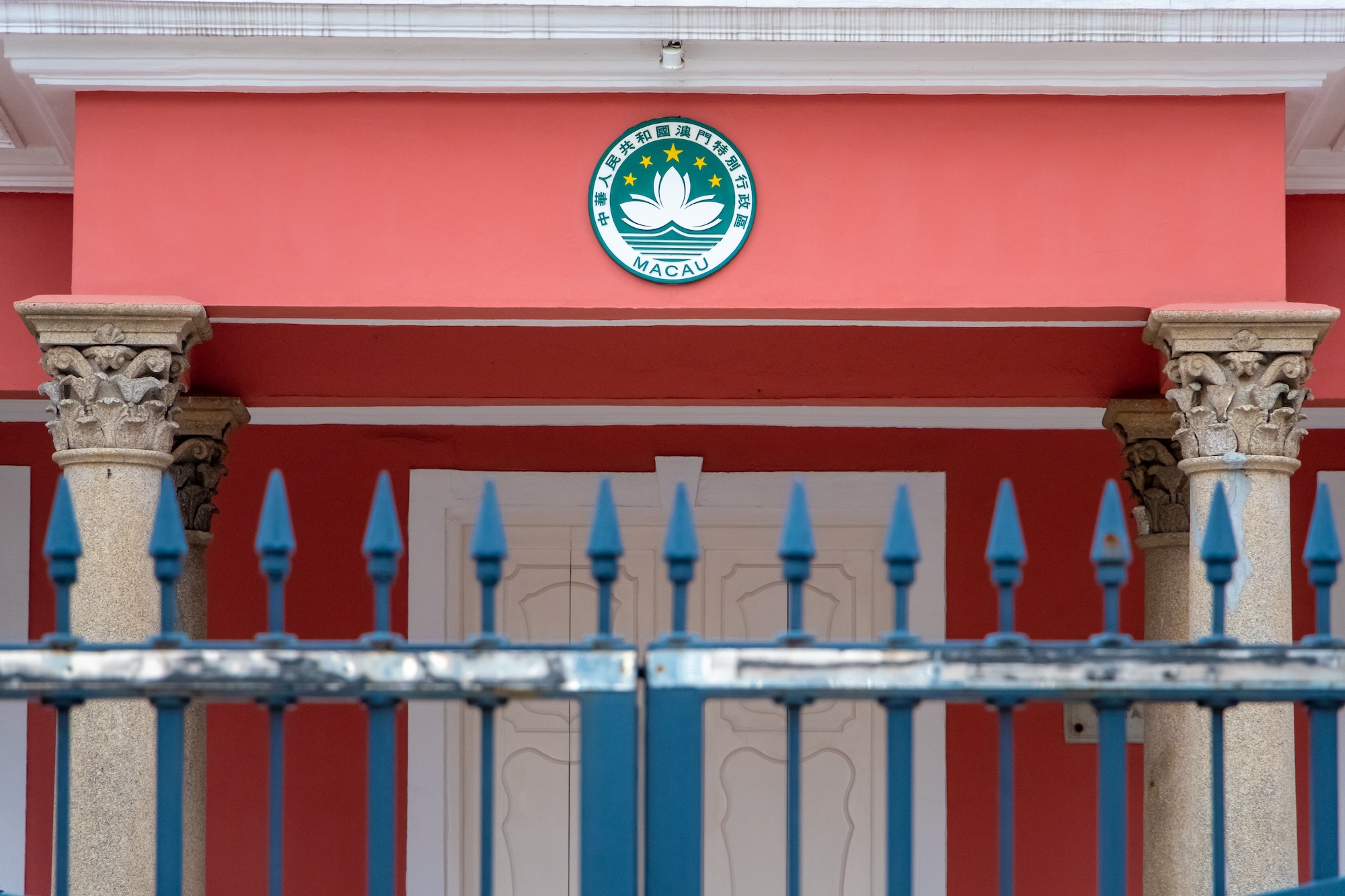 The local government has protested the imposition of US sanctions for what Washington says is Macao's failure to combat human trafficking.
"The US decision has been made without a comprehensive and accurate understanding of the actual situation in Macao," read a statement from the Office of the Secretary for Security cited by the Portuguese news agency Lusa.
The statement added that Washington "continues to ignore the efforts and achievements that the Macao Special Administrative Region (SAR) has made over the years in preventing and combating human trafficking."
According to Lusa, the US has imposed sanctions on several territories, including Macao, over alleged human trafficking lapses. Due to take effect next year, the sanctions apply to "non-humanitarian and non-commercial aid" and do not allow funding for participation in educational and cultural exchange programs, unless such programs combat trafficking or advance US national interests.
[See more: Macao hits back at US accusations of rights violations]
The White House has also instructed American officials at development banks and the International Monetary Fund (IMF) to "vote against and to make all efforts to refuse any loan or other use of their institution's funds" to Macao.
In its 2023 Trafficking in Persons Report, the US State Department said the Macao government "does not fully meet the minimum standards for the elimination of trafficking and is not making significant efforts to do so."
It added that "the government did not adequately report proactively screening at-risk populations, such as individuals in commercial sex, for trafficking indicators; and for the fourth consecutive year, the government did not identify or provide services to any victims. The government has not convicted a trafficker since 2019 and has never identified a victim of forced labour exploited in Macao."
The Office of the Secretary for Security said Washingon's assessment was made "without the full knowledge of the information."