Macau TUI rejects Ho Chio Meng's appeal over detention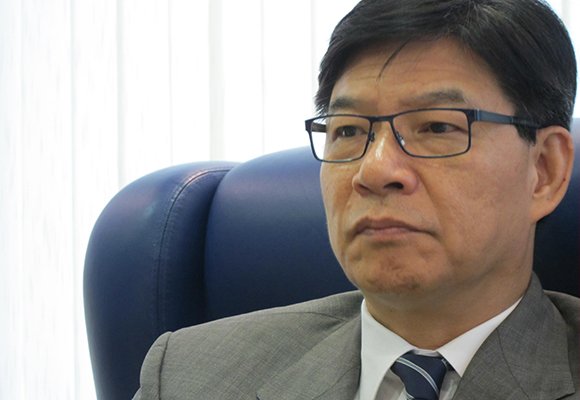 The Court of Final Appeal has rejected Ho Chio Meng's appeal against the decision to be put him under pre-trial detention. The decision was made on Friday and publicized on Monday.
Judge Viriato Lima says there's no appeal to be considered because the Court of Final Appeal (TUI) is obviously the last instance.
The judge says the internationally recognised provision that guarantees the right to appeal only applies to final verdicts of court cases. And as of now the case is still at the investigation phase.
Lima adds that the Court of Final Appeal lacks enough judges to decide on appeals against its decisions.
Ho Chio Meng's case is being handled by the Court of Final Appeal as the crimes he allegedly committed occurred while he was Prosecutor General of the SAR's Public Prosecutions Office.
Ho is suspected of allegedly profiting from millions of patacas' worth of public works contracts.
(macaunews/tdm)