Macau real estate developer arrested in the U.S.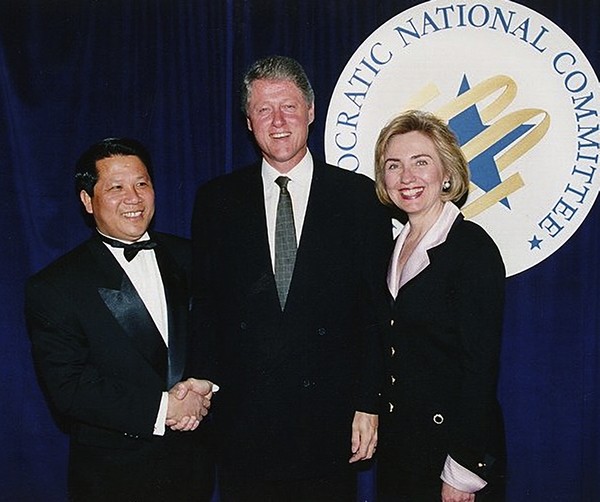 Authorities in the U.S. arrested Macau real estate developer Ng Lap Seng on Saturday. Alongside his assistant, Jeff Yin, Mr Ng was charged with engaging in a two-year scheme to import over USD4.5 million into the United States under false pretenses.
Reuters has reported that both man were informed of the accusations through a criminal complaint released on Monday by a federal court in Manhattan, in which they were said to be engaging in a conspiracy to obstruct and make false statements to U.S. customs authorities.
A spokesman for Manhattan U.S. attorney Preet Bharara said that both men were arrested on Saturday. Prosecutors from the public corruption unit are now handling the case, following a probe by the Federal Bureau of Investigation (FBI).
According to the complaint, the Macau real estate developer and his assistant brought more than USD4.5 million in cash into the United States from China between July 2013 and September 2015.
The complaint alleges that Ng and Yin had concealed the true purpose of the money they had imported by repeatedly telling U.S. Customs and Border Protection officials that they would be buying art, antiques, real estate, or using the money for gambling.
However, the complaint did not disclose what the true purpose of the money turned out to be. It mentions, however, a June 2014 meeting in the New York City borough of Queens with an unnamed business associate, to whom Ng had brought USD400,000 in cash. According to the complaint, he had falsely stated that the money would be used to buy paintings and for gambling.
Moreover, in July 2014, an FBI agent served a federal subpoena to Ng in connection to an unrelated probe.
Ng's name was also mentioned in a Congressional probe into how foreign money was funneled into to the Democratic National Committee before the 1996 presidential election during Clinton's administration, but he was never charged.
The Chief Executive, Chui Sai On, has declined to comment on Ng's arrest, according to a TDM report. Mr Ng is a member of Macau's Economic Development Committee. He did not attend the committee's most recent meeting, which was held on Tuesday.
"I have no information on this subject. According to information I gathered from the Committee, Mr Ng – who is a member – has requested not to attend today's [Monday] meeting. I don't have any additional information at hand, therefore I will not comment further," Chui Sai On stated.
(macaunews/macaudailytimes)