Macau group calls for offshore yuan centre in Hengqin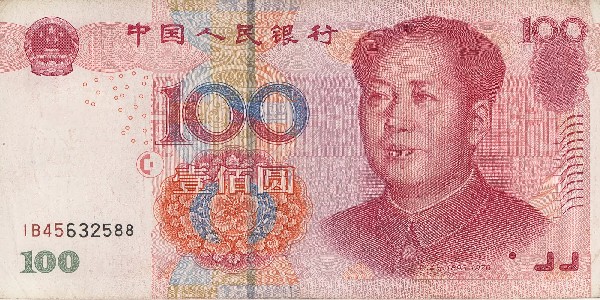 An offshore renminbi centre should be set up in Hengqin to attract investment in the newly opened-up development region through a multi-currency clearing and settlement platform for China and Portuguese-speaking countries as well as cross-border trade, Macau Electronic Financial Industry Trade Promotion Association (APCIFE) Deputy President Cheong Fong Ioi said yesterday.
According to The Macau Post Daily, Cheong made the proposal during a press conference in his association's Nape office to give details of a feasibility study of Hengqin and Macau getting together to develop an offshore financial hub.
According to Cheong, the local government should talk to the central government to offer more attractive renminbi financial products in order to encourage the city's small- and medium-sized enterprises (SMEs) to invest in Hengqin.
The measures would also boost co-operation between Guangdong and Macau in making Hengqin a platform for financial trade as well as strengthening the relations between Macau and Portuguese-speaking countries as financial partners.
"Setting up an offshore renminbi centre in Hengqin is beneficial for Macau's financial sector to participate in the RQFII (Renminbi Qualified Foreign Institutional Investor) scheme and sell RQFII funds," Cheong said.
Cheong pointed out that the report also suggests setting up a secured loan centre as well as a cheque-clearing centre in Hengqin in order to ultimately help the renminbi become an international currency.
"How to advance though adversity is a priority in the post financial crisis era. [The central government] is demanding more innovative ways to raise developments in finance. With this in mind, Macau's financial sector should make the most of its geographic position and measures," Cheong said.
He added, "Hengqin is an important place for the nation to implement innovative measures for the development in finance.  As a neighbouring region, Macau should do its part to help promote turning Hengqin into a financial centre."
The renminbi ("people's currency") is informally known as the yuan. (macaunews)