Macau Government to start granting financial aid to its population this week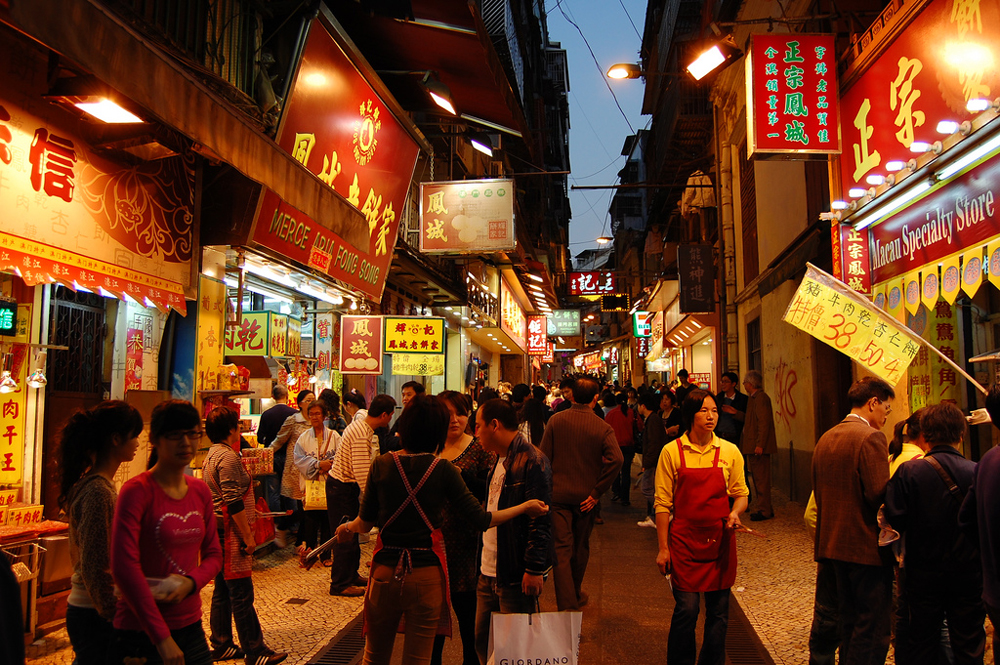 Macau, China, 12 May- The Macau Government plan to provide financial subsidies to its population will start on Friday with a grant of 6,000 patacas (750 euros) for retired citizens, pensioners, and for beneficiaries of social aid and scholarships.
According to statement issued on Monday by the Macau Government Information Bureau, between 18 May and 24 July the government is going to send a cheque or perform a bank transfer valued at 6,000 patacas to permanent residents (those who have been in Macau for over seven years) or 3,600 patacas to non-permanent residents or for those that have been a resident in Macau for less than seven years.
The financial aid package represents an overall cost of 3.1 billion patacas (US$ 390 million).
The government also plans to soon distribute health care coupons to its permanent residents, worth around 500 patacas (62.5 euros) each.
For 2009, permanent residents or non-permanent residents that hold an identity card issued before the end of December, 2008, are eligible for the aid, as are citizens that live outside of Macau.
Over half a million Macau residents will be eligible for the subsidies, aimed at aiding the population and minimising the effects of the worldwide economic crisis that has also affected Macau.
In 2008 the Macau government granted each permanent and non-permanent resident US$625 (5,000 patacas) and US$375 (3,000 patacas), respectively, which helped support over a half a million residents during the global economic crisis.
(MacauNews)