Macau Government plans to build 2,356 more public housing flats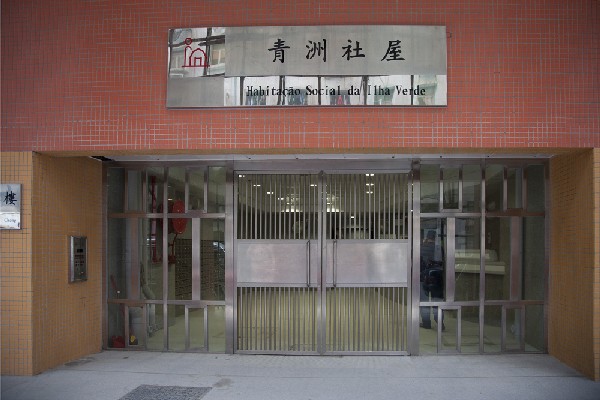 Lands, Public Works and Transport Bureau (DSSOPT)'s Urban Planning Department Chief Lao Iong said Thursday that the government later this year will start construction of 2,356 public housing flats on two plots that originally were a squatters' area in Ilha Verde.
Lao make the announcement during a press conference to detail the current progress of the government's public housing projects. Lao said the government will provide over more 3,000 flats after keeping its long-standing promise of constructing 19,000 public housing flats.
Public Housing flats in the city comprise government-subsidised home ownership scheme (HOS) flats and low-rental social housing flat.
"It will be the first public housing project after the 19,000 (public housing flats which the government promised to complete by the end of the year). In the future, there will be over 3,000 more public housing flats here (the former squatters' area) and over 10,000 residents will live here… and we (the government) will ensure that there is a public garden for the residents… as well a large car park," Lao was quoted as saying by The Macau Post Daily today.
According to the information provided by the government, the total area of the two plots of land is about 15,240 square metres which will hold five blocks of 34-storeys each, providing a total of 2,356 flats.
According to Lao, the government also plans to build 770 public housing flats in the former squatters' area. However, Lao did not elaborate on the follow-up project.(macaunews)