Macau government drop controversial bill on legal aid plan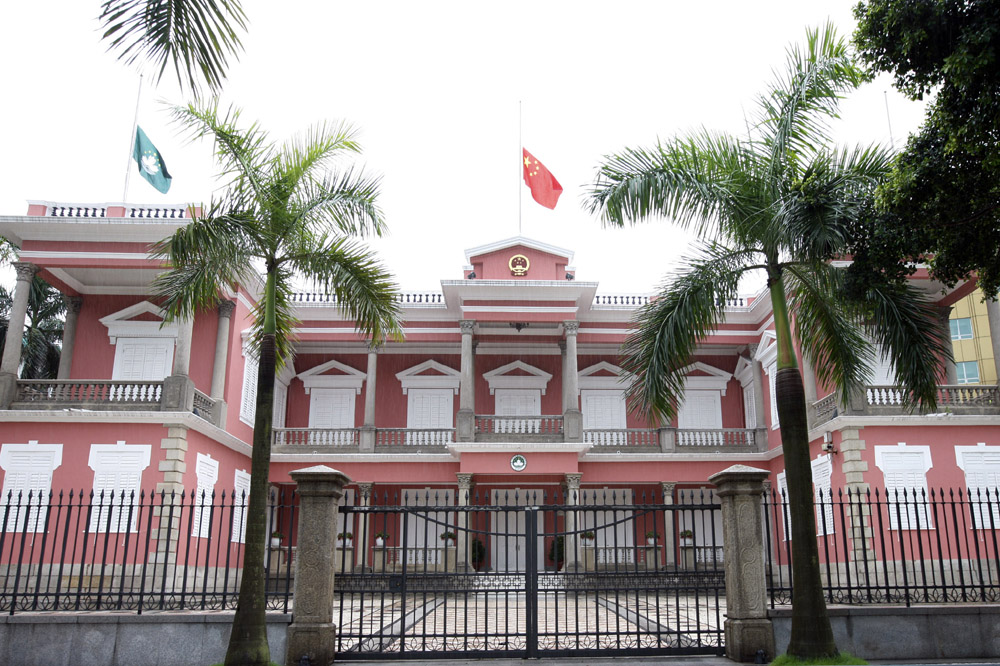 Macau, China, 21 Sept – The Executive Council of Macau announced Monday that the government has decided to amend its controversial bill on legal aid for public servants.
"The original bill, whose outline was passed by the legislature before its current summer recess, has been widely criticised for offering public servants legal aid to sue common citizens for a range of alleged crimes", according to The Macau Post Daily.
Detractors of the bill, including outspoken Macau Civil Servants Association (ATFPM) leader Jose Pereira Coutinho, complained that the original text of the bill proposed to give officials financial support to sue those critical of them.
Following the heavy criticism, including statements against the bill by several local journalist associations, the government, earlier in the summer, dropped a clause that would have allowed public servants to use financial support provided by the government to sue common citizens to protect their reputation, such as for alleged defamation.
However, the government went even further by completely axing Article 4 – the bill's most strongly contested part – that would have given public servants the right to use legal aid sue third parties.
The government said in a statement Monday the decision was made in response to public opinion expressed on the bill.
The government further stated that that the chief executive and other senior government officials as well as judges and public prosecutors will no longer be covered by the bill.
According to the statement, the government will continue discussing the bill with lawmakers on committee level after the summer recess, which ends in the middle of next month.
To become law, the legislature still must pass the bill article-by-article in its second plenary reading. Following the government's climb-down announced Monday, observers expect the bill to be passed by legislators by the end of the year.
The statement reaffirmed the government's declared commitment to transparent governance and "political decision-making based on scientific research."
The government also announced that it planned to launch a public consultation on streamlining existing legislation on legal aid for all citizens – not just Macau's 22,000 public servants -which dates back to 1994.
(MacauNews)