Inadequate number of legal translators in Macau creates bottlenecks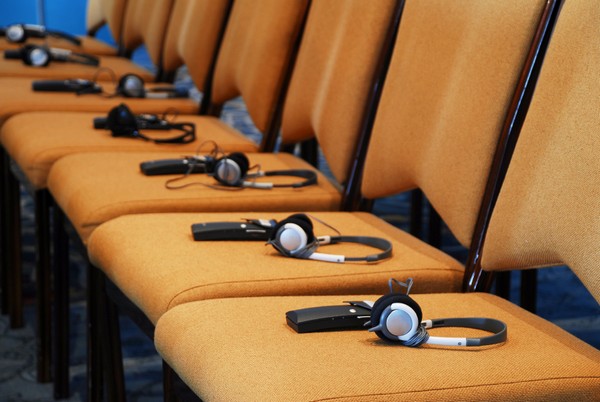 Legal Affairs Bureau (DSAJ) Director Liu Dexue said on Thursday that the inadequate number of legal translators had created a bottleneck in the efficient drafting of bills and regulations.
He also said that it could take two or three years for the bureau to recruit enough legal translators proficient in Portuguese and Chinese to overcome the bottleneck.
Liu made the remarks after attending a meeting of the Legislative Assembly 1st Standing Committee. Government representatives including Liu attended the meeting to discuss a government-drafted bill on freezing assets in the fight against terrorism.
Asked by reporters, Liu said that his bureau was in dire need of translators who are proficient in Chinese and Portuguese and also are familiar with local laws.
"Regarding the matter I can only talk about the situation my bureau is facing…the requirements for working as a legal translator are extremely high. In Macau people equipped with those requirements either work for the judicial sector or as senior advisors for the government," Liu said.
"This [extreme shortage of legal translators] is the reason that there is a bottleneck in the bureau as it has to ensure that the drafting of bills and regulations is done efficiently and that their quality is guaranteed," Liu added.
(macaunews/macaupost)